Real Estate Resources from Brian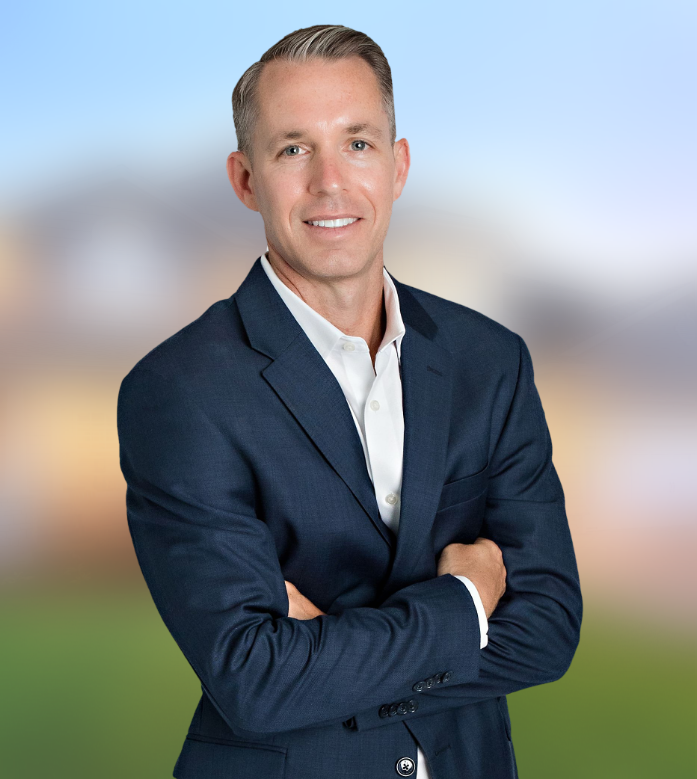 Build Your Wealth in Real Estate with Brian Oen
Brian uses his exclusive 360 approach to help his clients with their personal home, commercial space, and income producing properties. He has a genuine interest and determination to help his clients take action to grow their wealth through real estate. In fact, he has built an Action Team, dedicated to exhausting every effort to locate the perfect opportunities for investors. He's also the founder of Gainesville's Real Estate Investors Association and shares a Market Action Update every Tuesday to keep his clients informed.
I can't recommend Brian Oen and his team enough. I had two properties to sell - one, a Commercial building in downtown Alachua, the other acreage in High Springs. His strategy of bringing buyers to the table is unlike anything any of the other realtors used who had tried to sell these properties. If you are trying to sell commercial property and you don't at least interview Brian, you are making a mistake.
Brian is very professional and super nice. He is incredibly knowledgeable and will help you find what you are looking for!
Fantastic! Extremely knowledgeable. One of the best realtors in Gainesville hands down.
From start to finish Brian was top-notch. He was very laid back, not pushy but very professional. He made himself available whenever I had questions or concerns. I would definitely recommend Brian for any and all real estate needs.
Brian is by far the best in the area. We found everything we wanted and any request we had, he has met. We never feel afraid to call him up for even the most basic of questions. Definitely would recommend!!