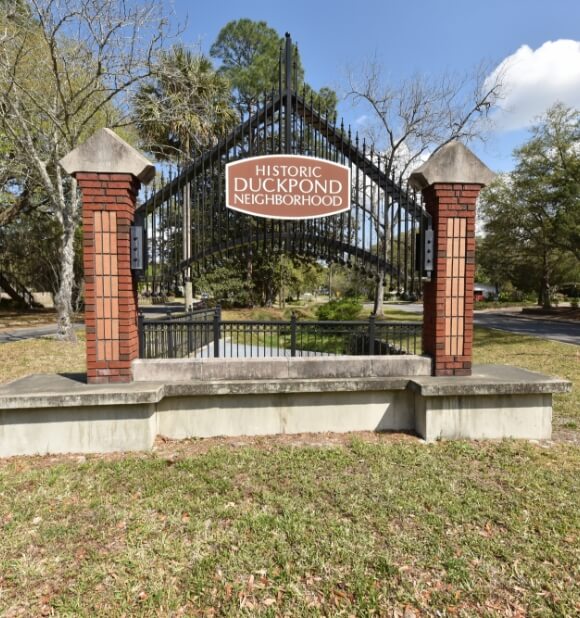 Struggling to find the best deal?
Locating the perfect property for the right price can be a tricky process, and we believe that when buying your dream home, there should be no such thing as compromise. As an experienced realtor, investor, and wholesale agent, Brian Oen can help you successfully navigate the real estate market and find your perfect fit.
Explore the wide variety of residential listings that Brian has curated to represent and find your ideal property. Every listing is hand-picked for its impressive selling points: the perfect location, excellent construction, building opportunities, and so much more! And with an expansive inventory of off-market properties growing daily, you have access to property deals you won't find anywhere else.
Your dream home is out there — we're here to help you find it.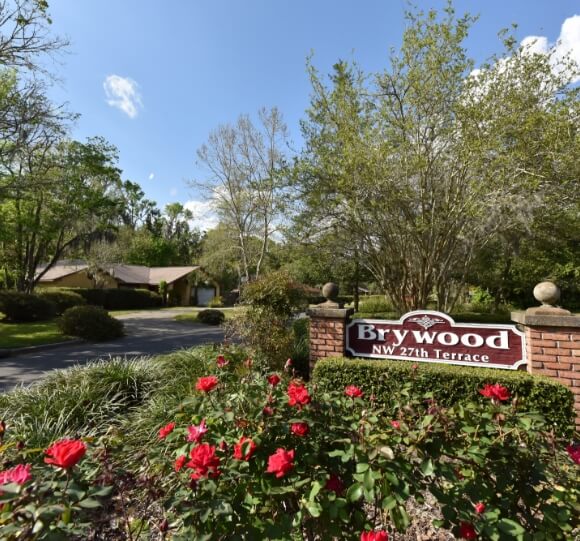 Ready To Sell?
When you sell through Brian Oen Group, you are in the right hands. With a 360-degree approach to real estate, we understand the market inside and out, finding you more potential buyers and the best sell price for your property.
Every property is personal, and we tailor our approach for each and every client. We listen to your needs and goals at every step of the process. No matter if you want to sell quickly or get the best offer, Brian Oen Group will work with you to find the perfect deal for your needs.
Whether you're ready to sell or just want to see what your home would go for on the market, contact Brian Oen Group today — we're prepared to help.