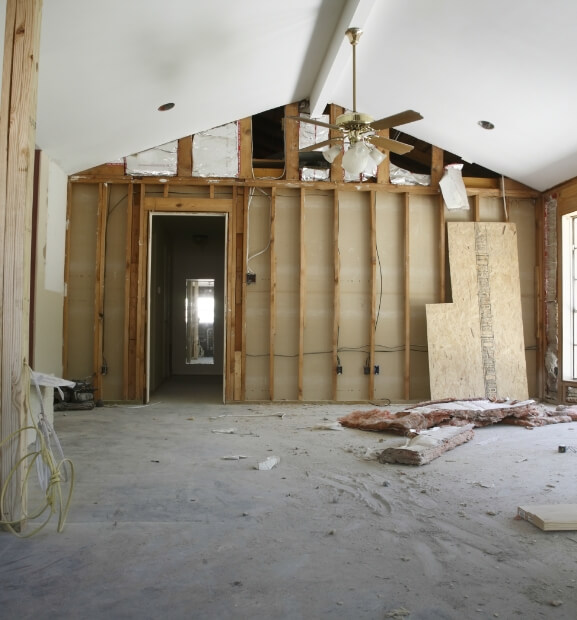 No matter the condition...
No matter the condition of your property, it is an asset that you can get cash for quickly, and I'm here to help. My team and I specialize in solving real estate problems and finding the best and quickest solution to get rid of your unwanted property and get you the money you need.
We can help with:
Foreclosure or impending foreclosure
Unwanted rental properties
Problematic tenants you can't get rid of
Unwanted vacant property
Unwanted inherited property
Fast home sale for quick relocation
Real estate difficulties when going through a divorce
The need to sell due to holding little or no equity
A 'fixer-upper' that you don't have time or desire to fix up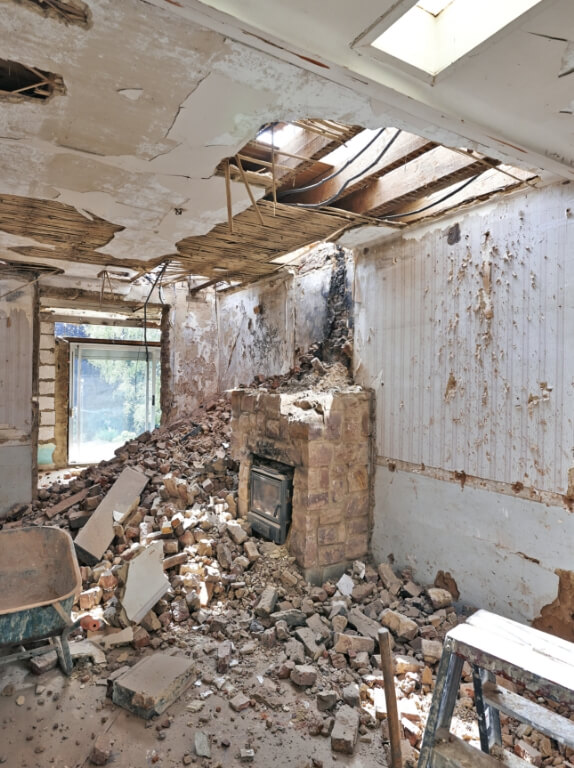 Take control of your situation and eliminate the stress
Unwanted or problematic real estate properties can be a financial hardship with their fair share of unneeded stress. We buy houses in any condition and are able to solve nearly any financial problem that your property may be causing.
Take control of your situation and eliminate the stress and hassle of your unwanted or problematic property. We'll walk you through all of your options without any pushy sales techniques or obligation. We're here to help you navigate through the confusion and find the best solution to transform your headache into cash.
We don't charge any fees, so this process is 100% free to you. Contact us with your situation today for a hassle-free, no-obligation consultation.