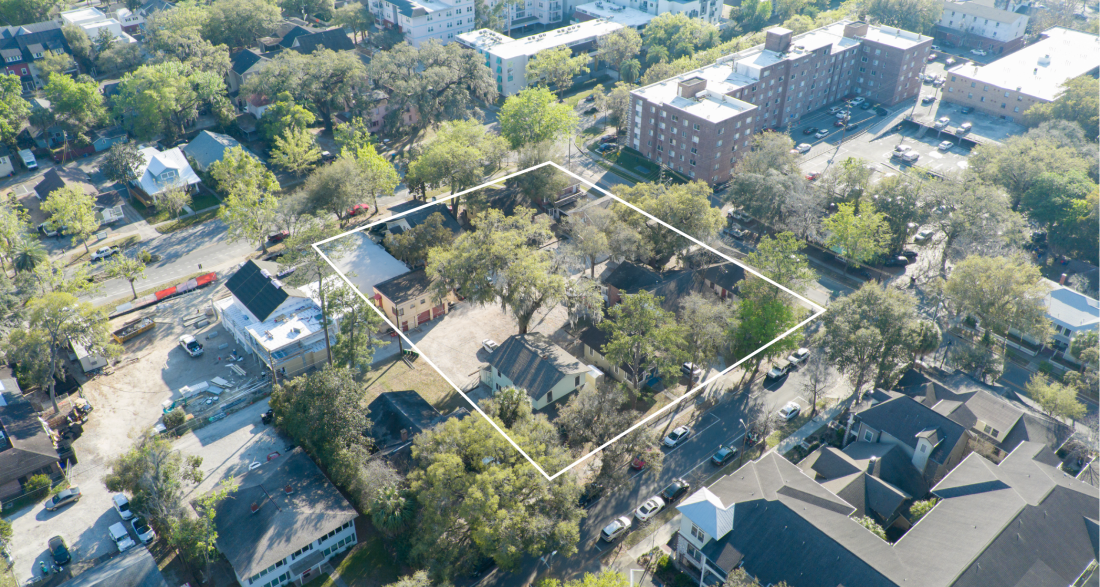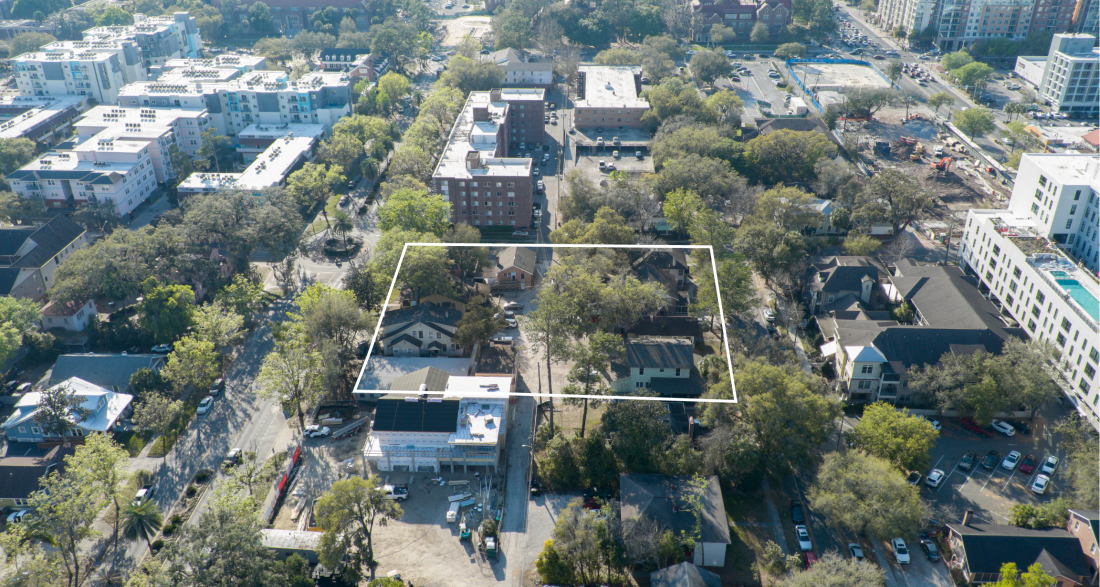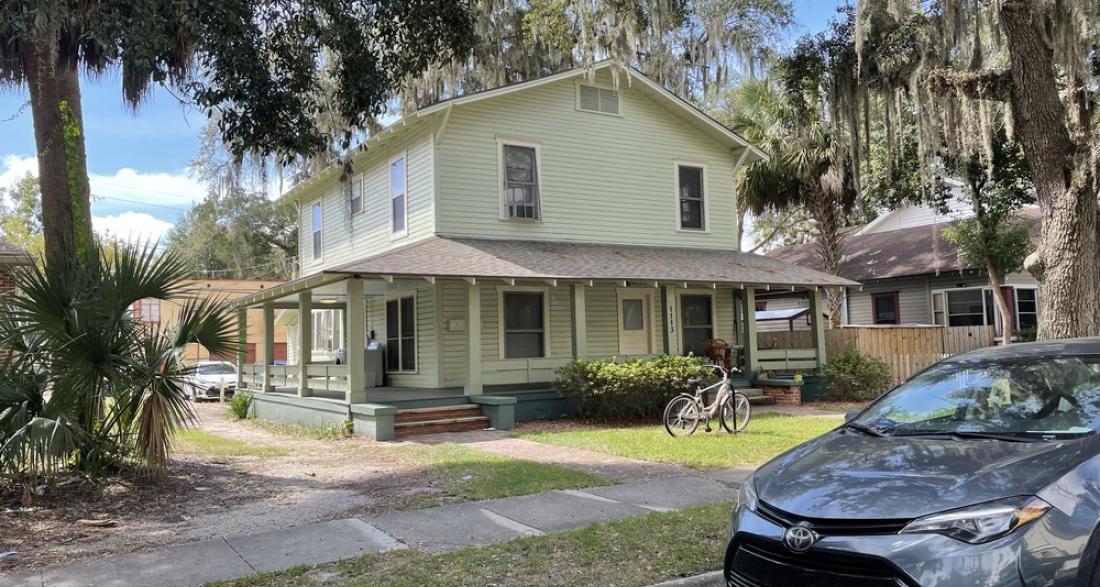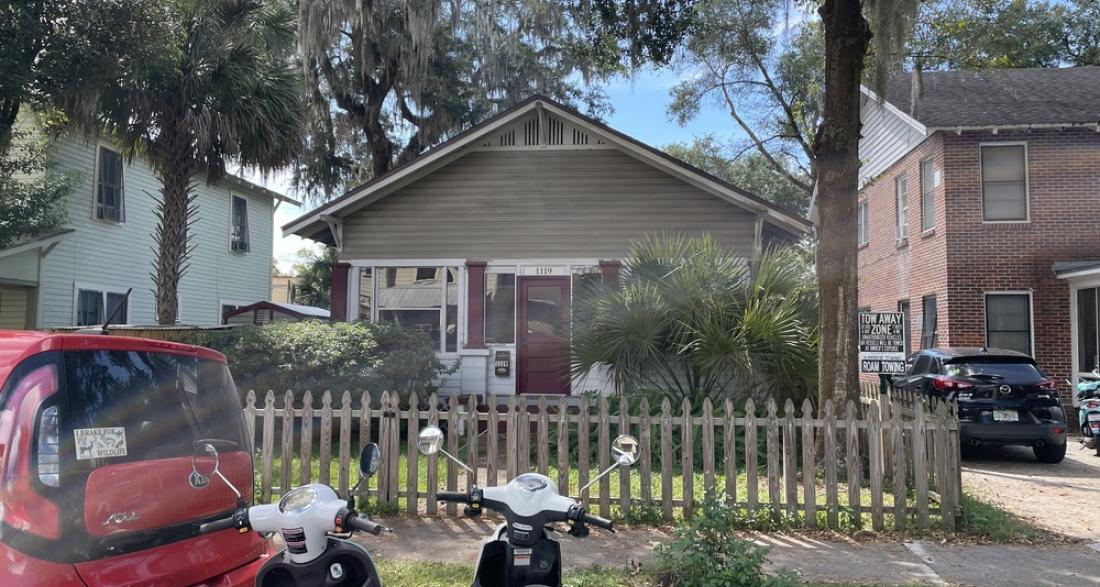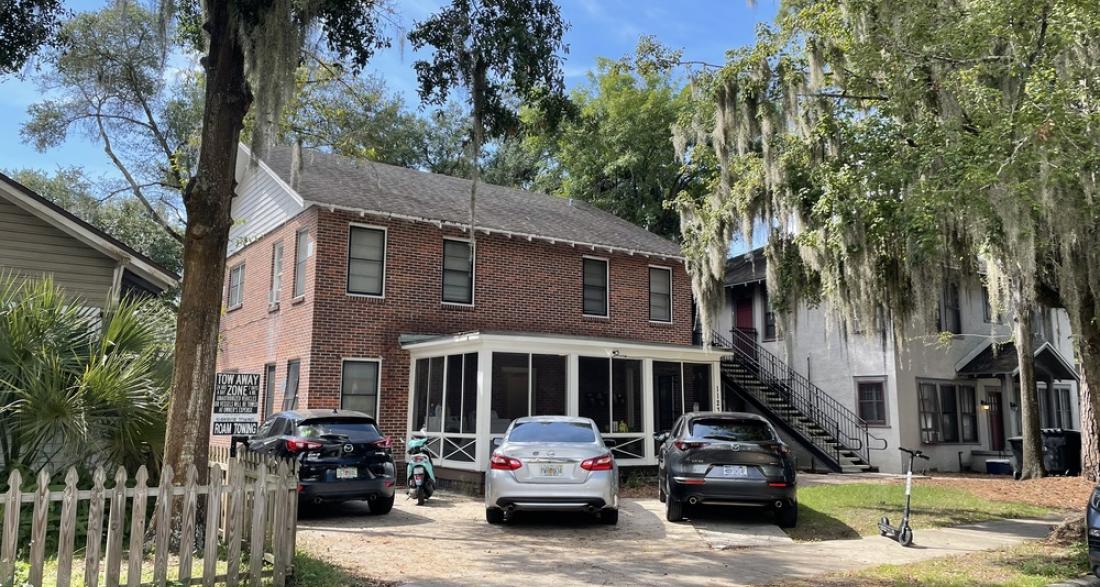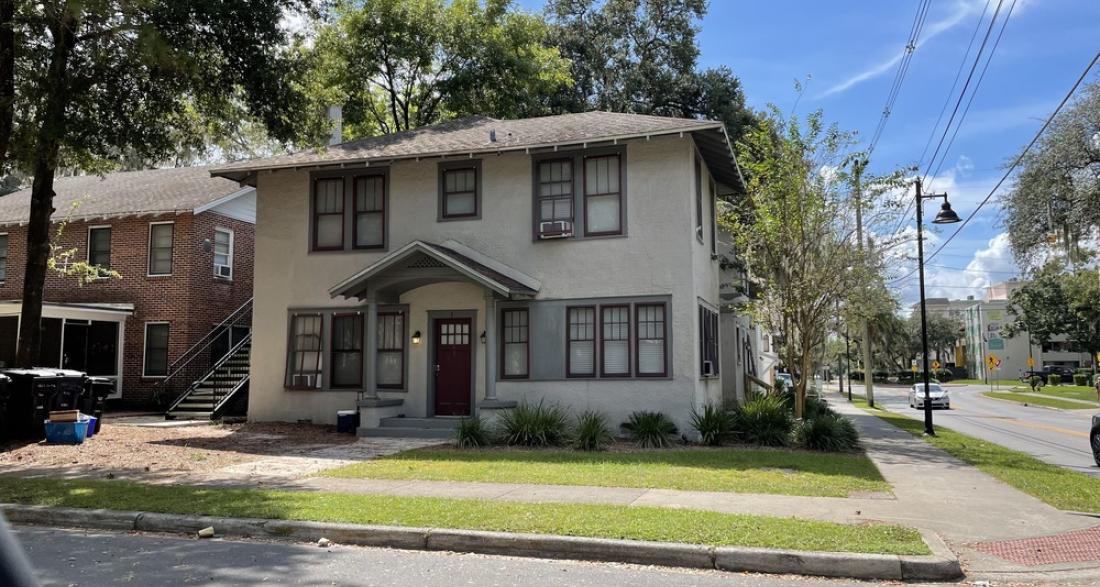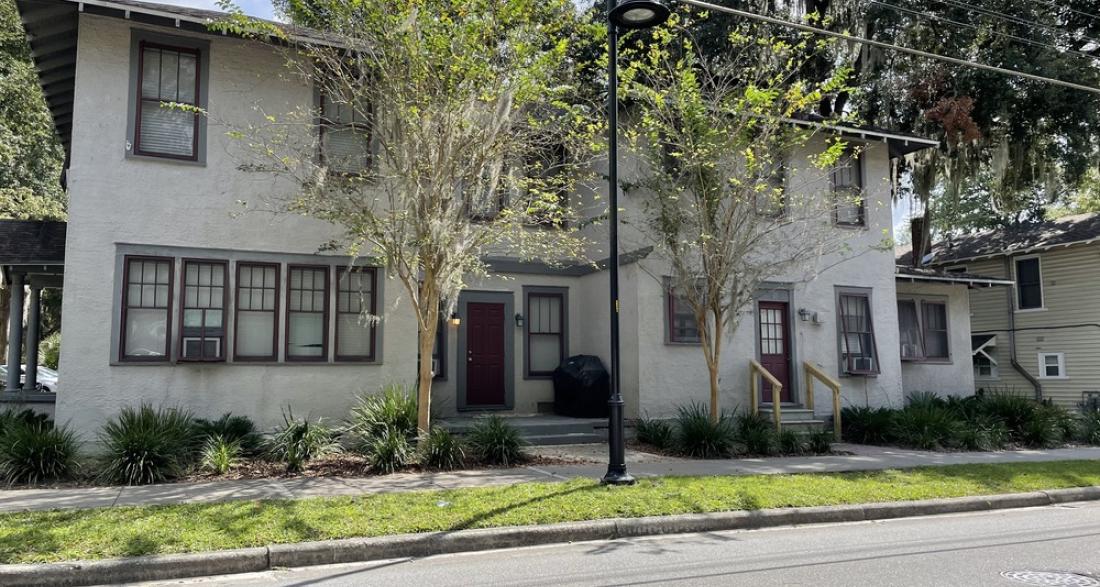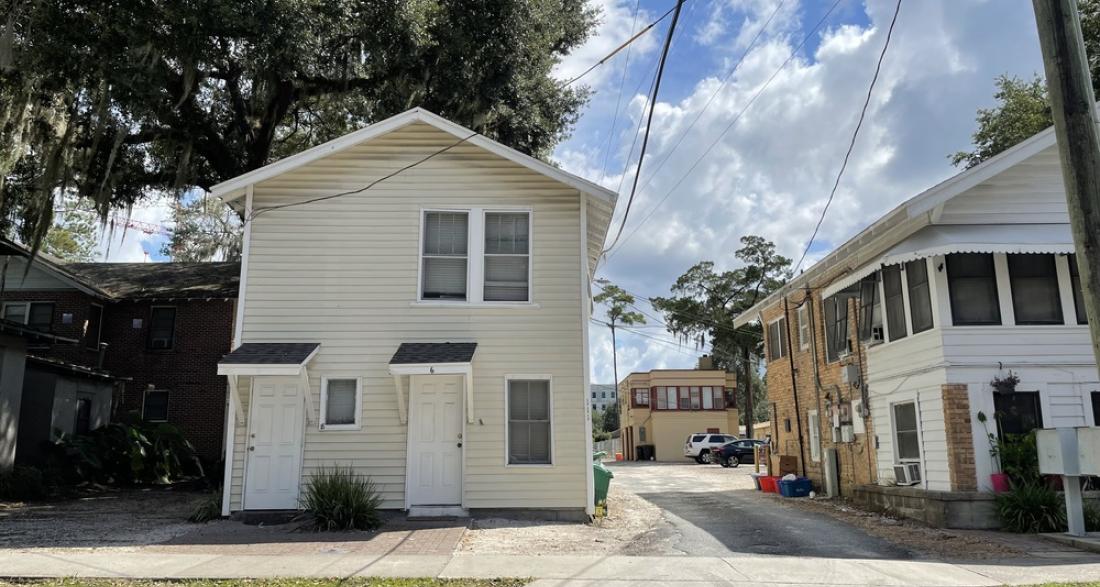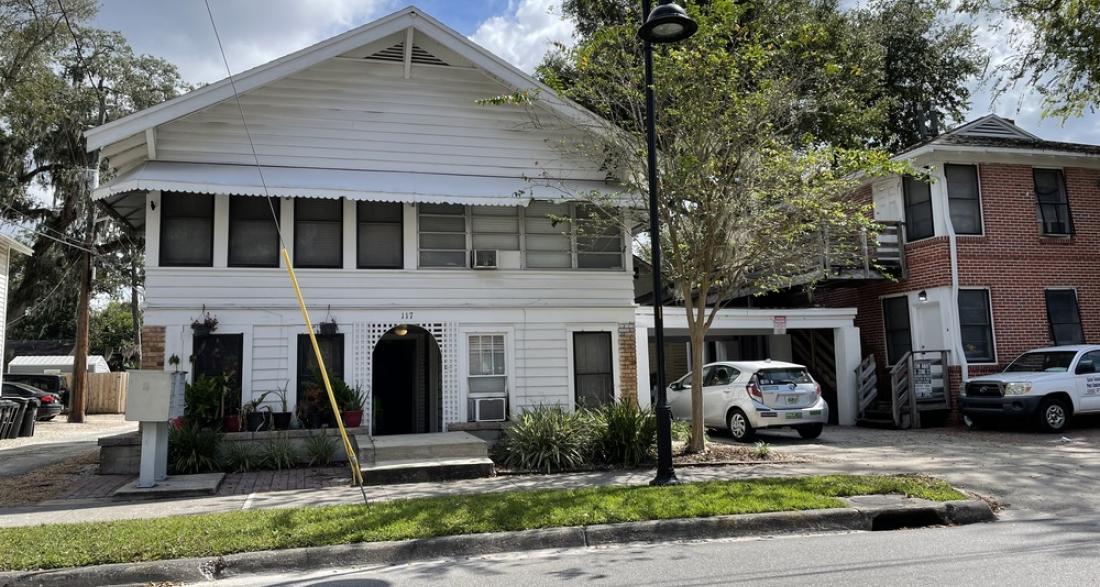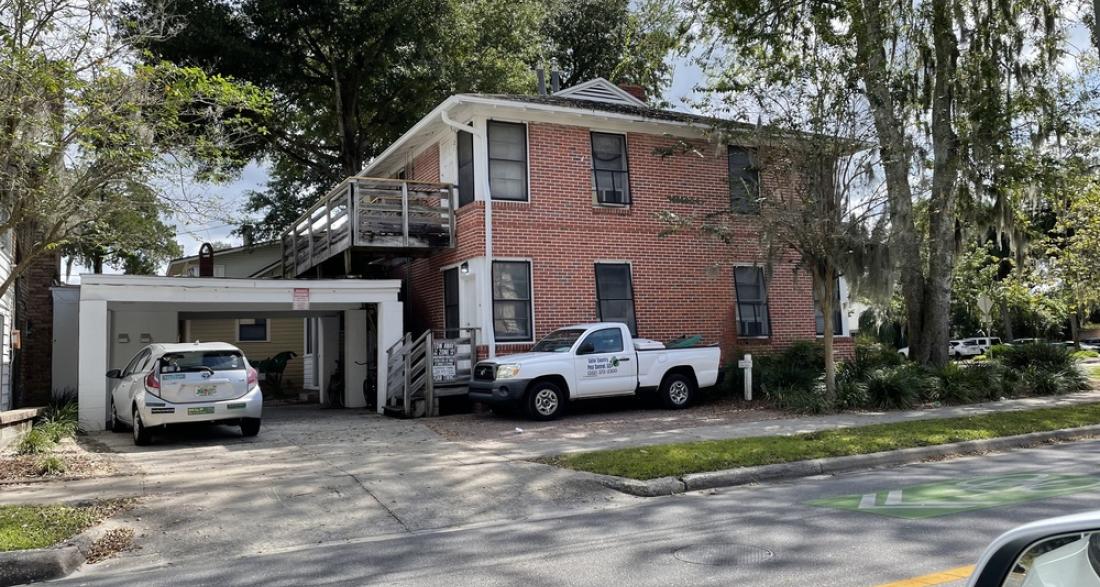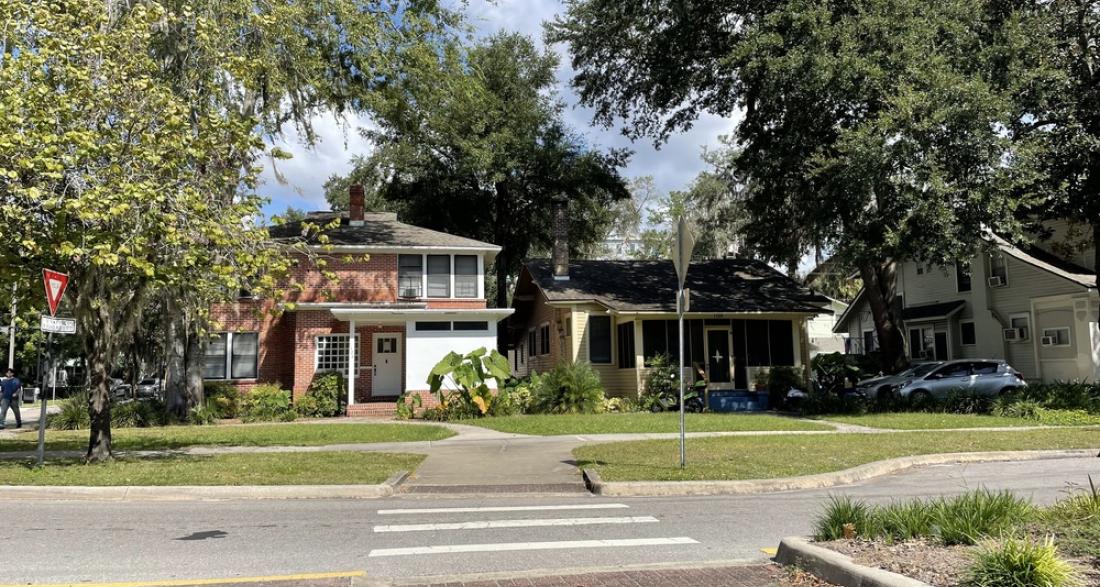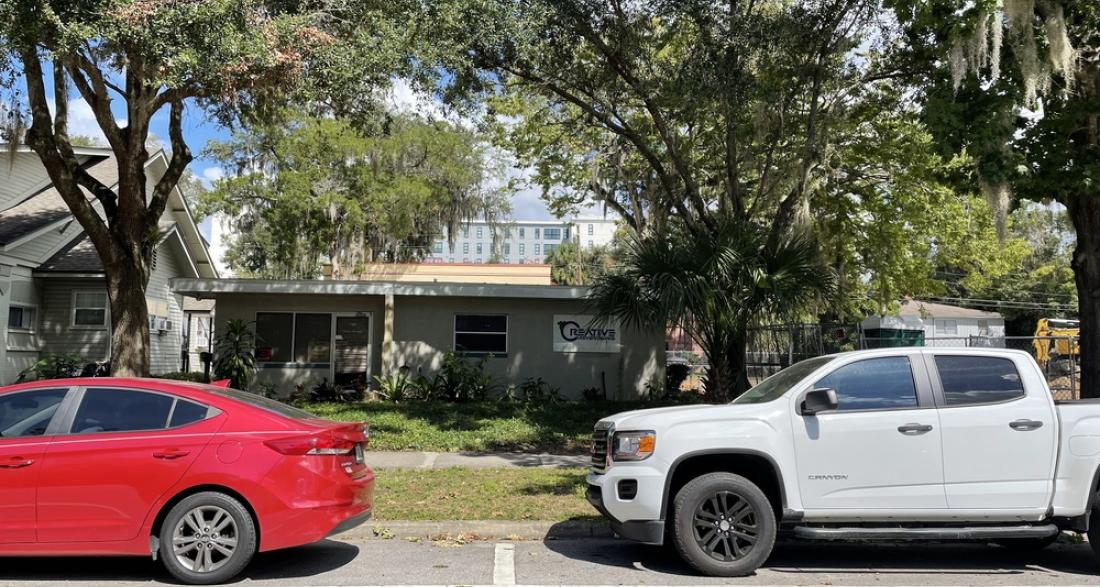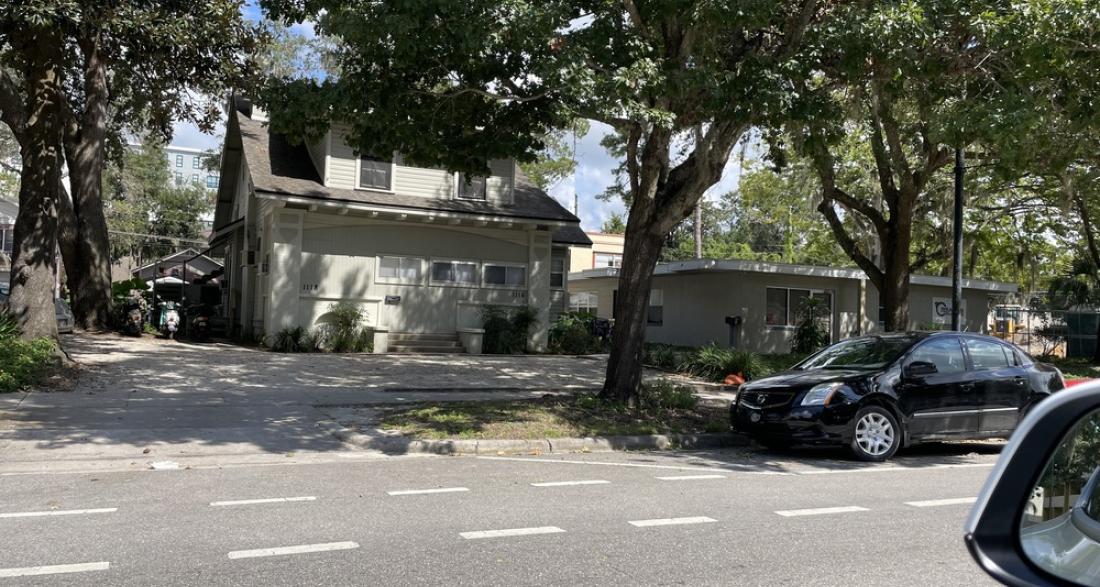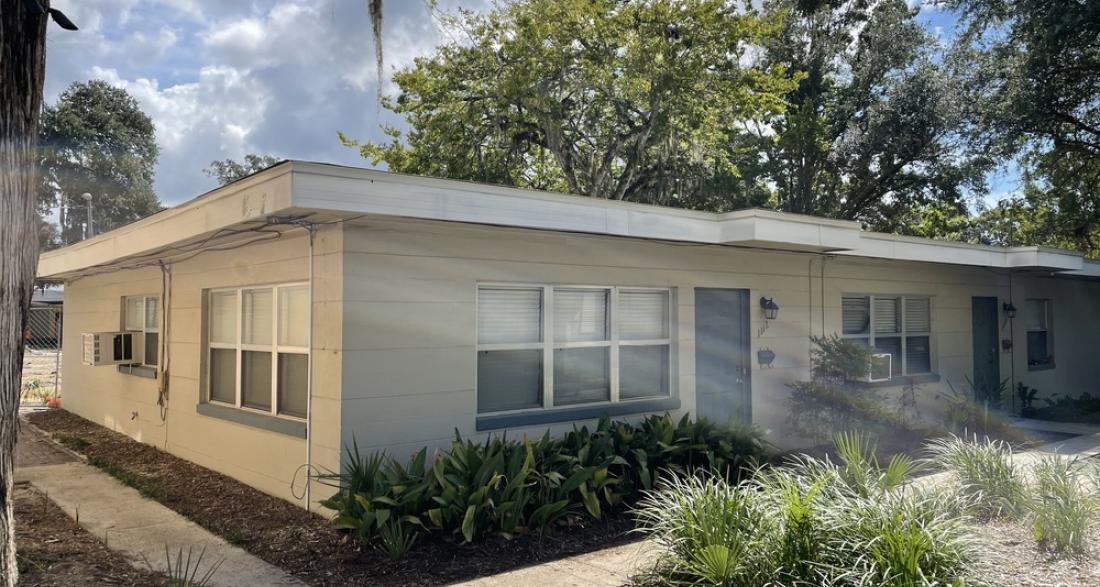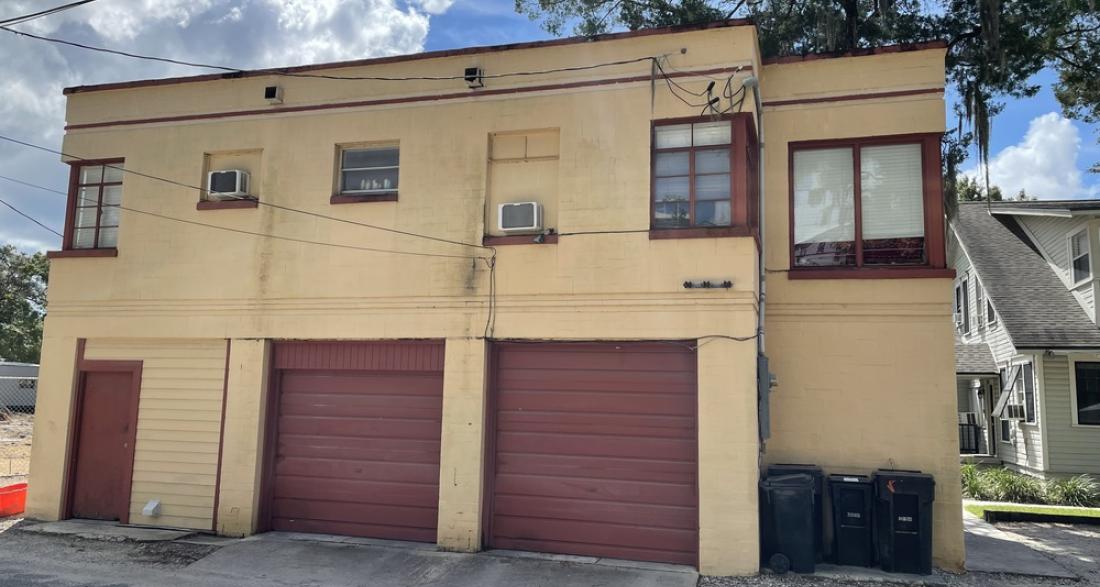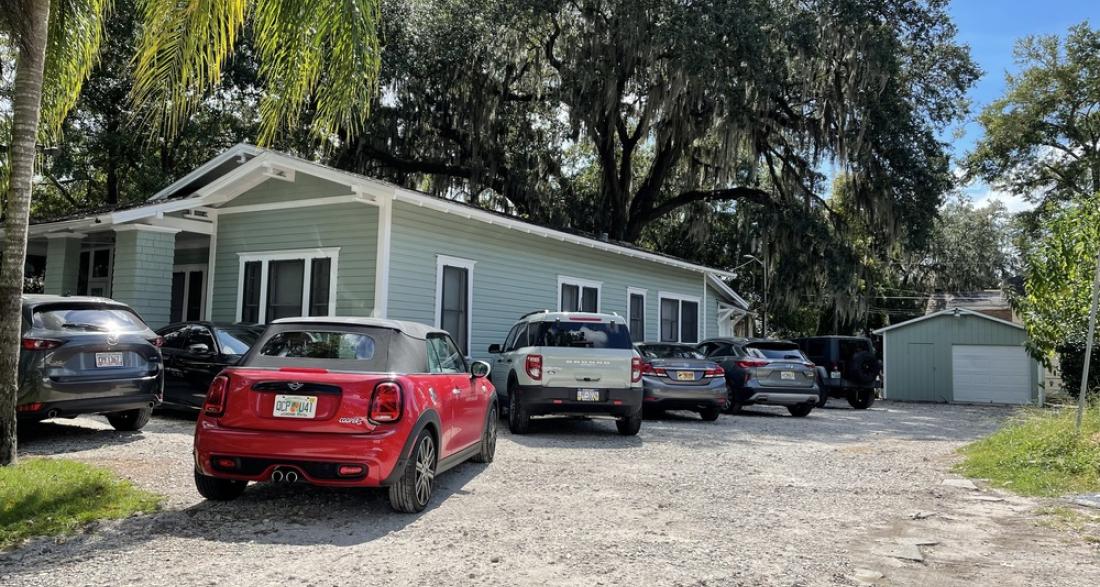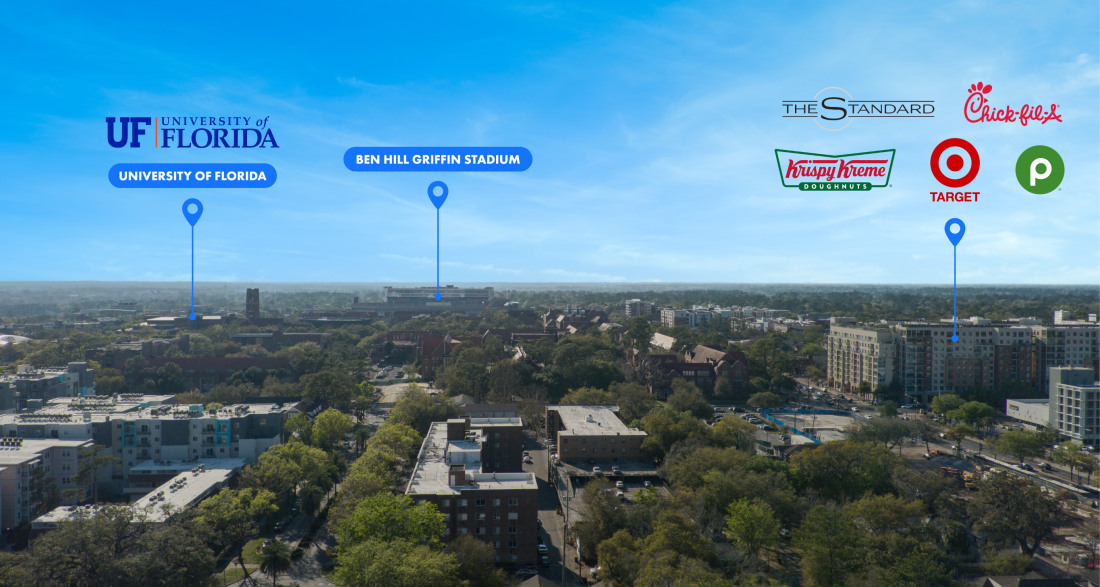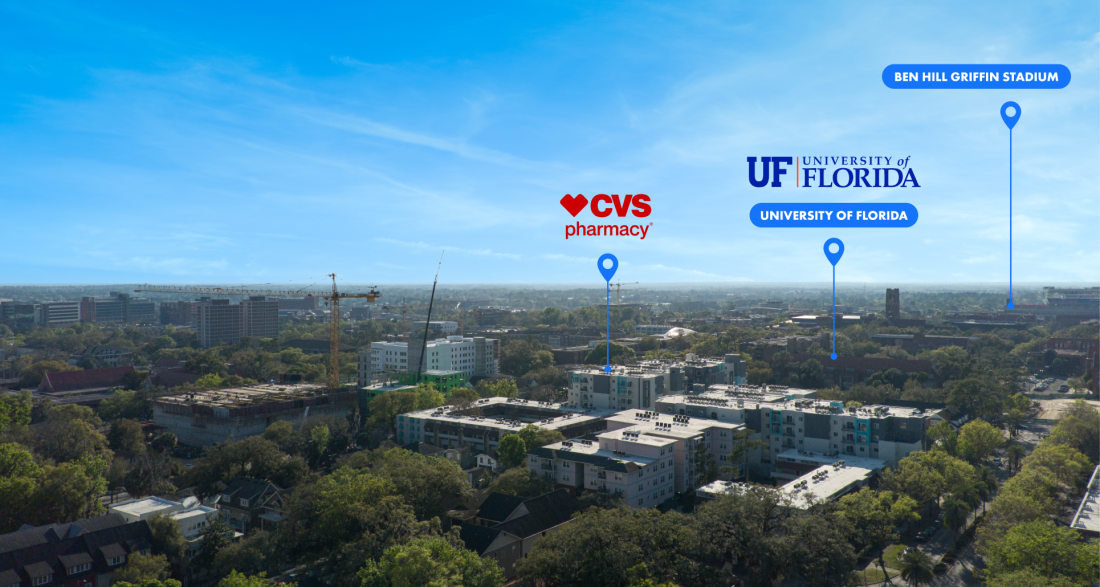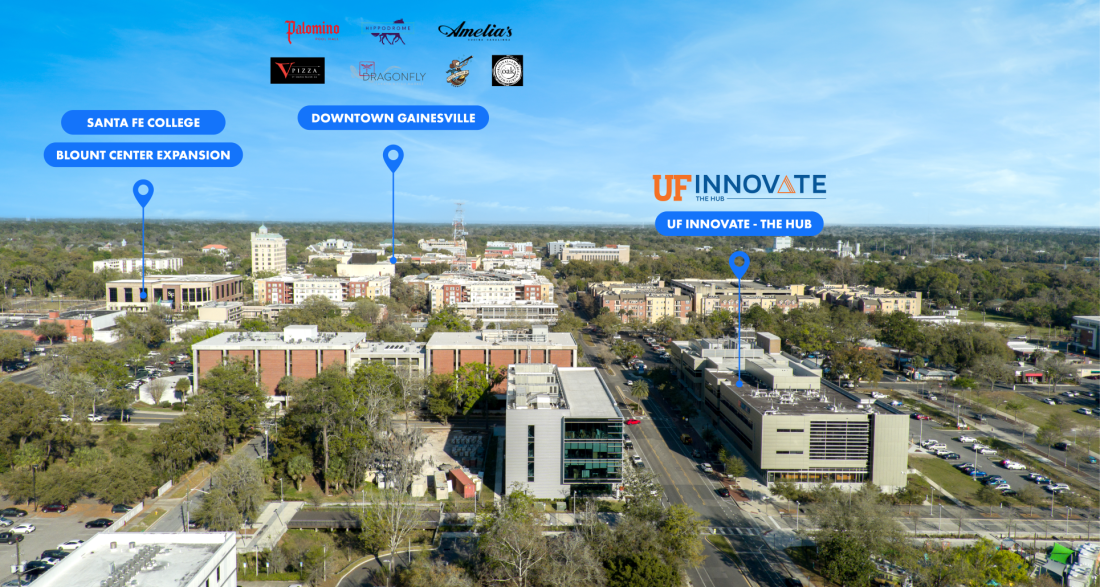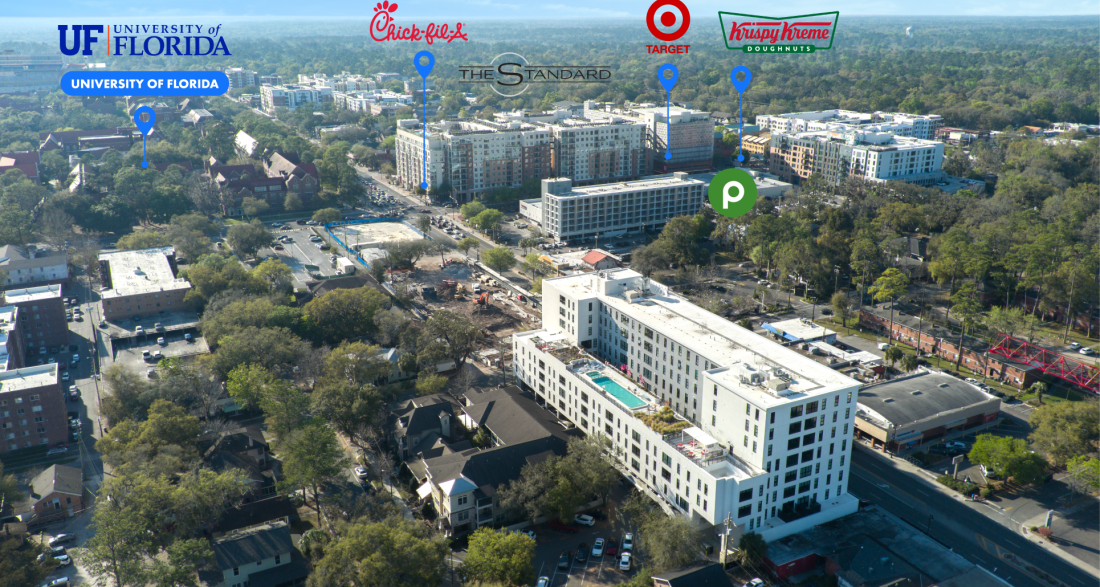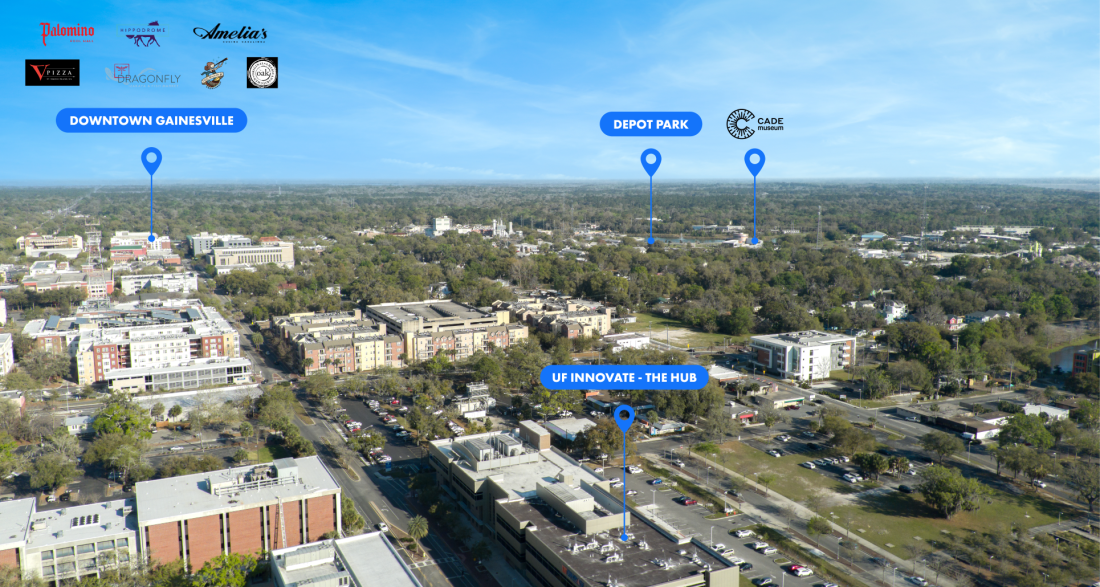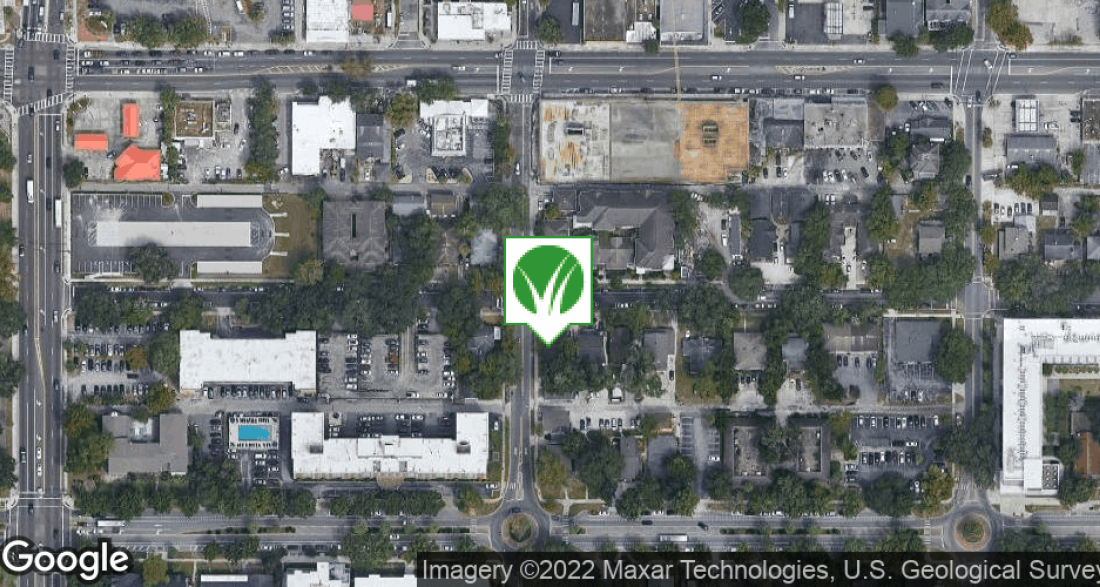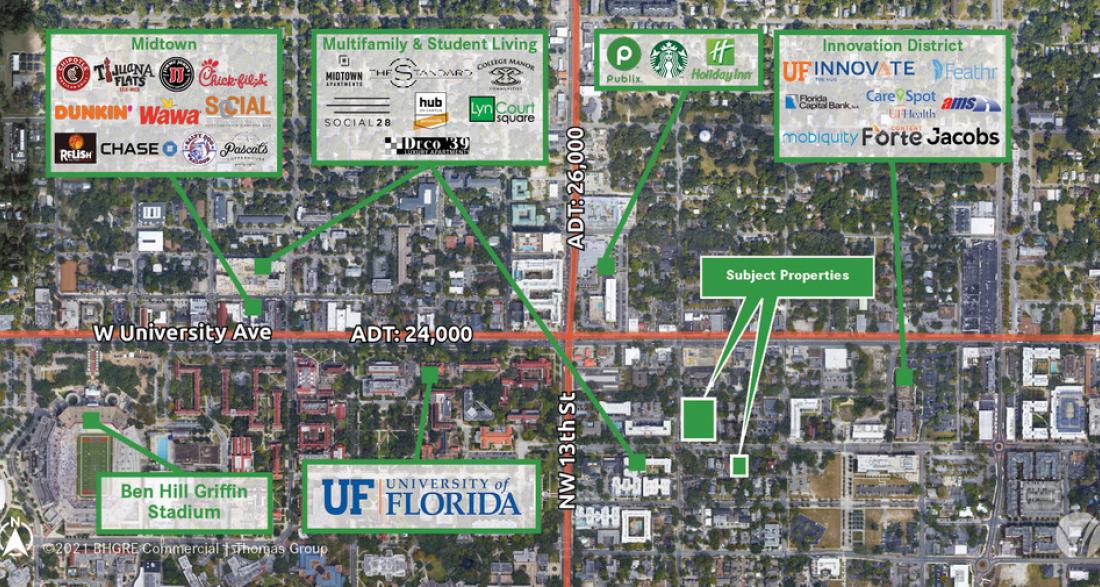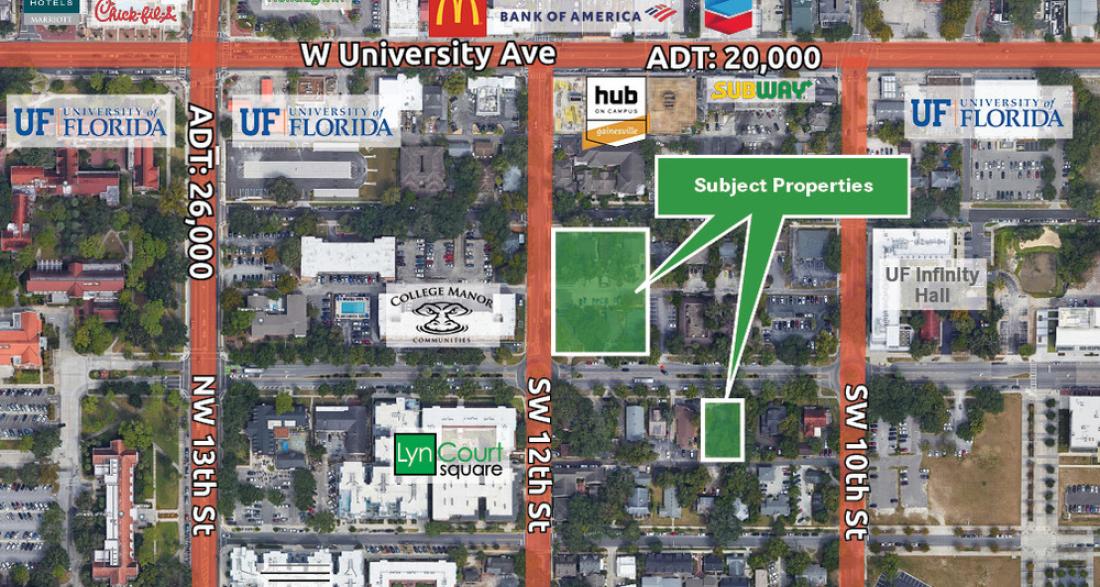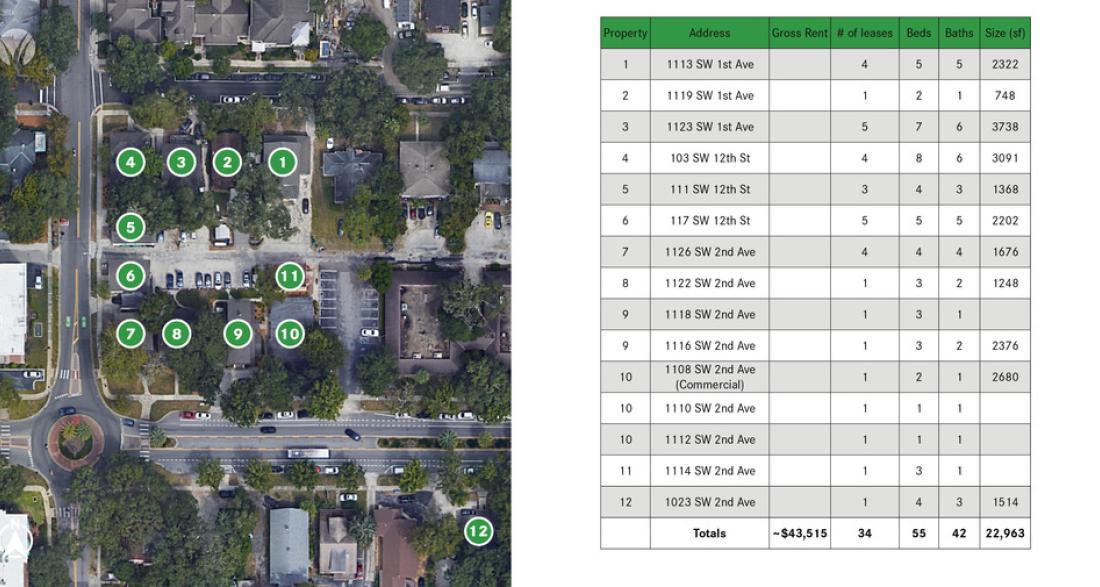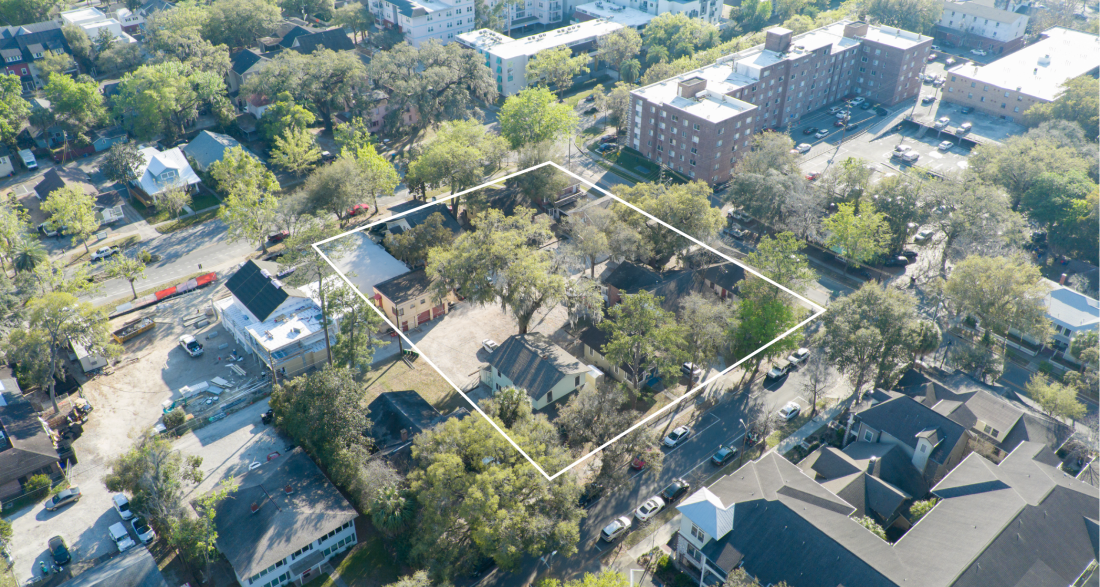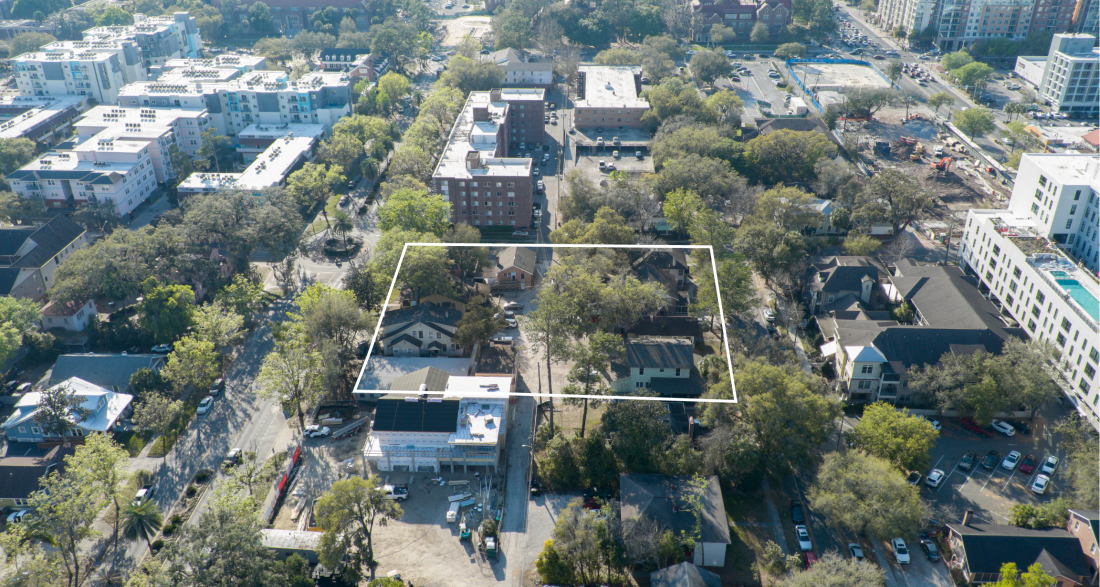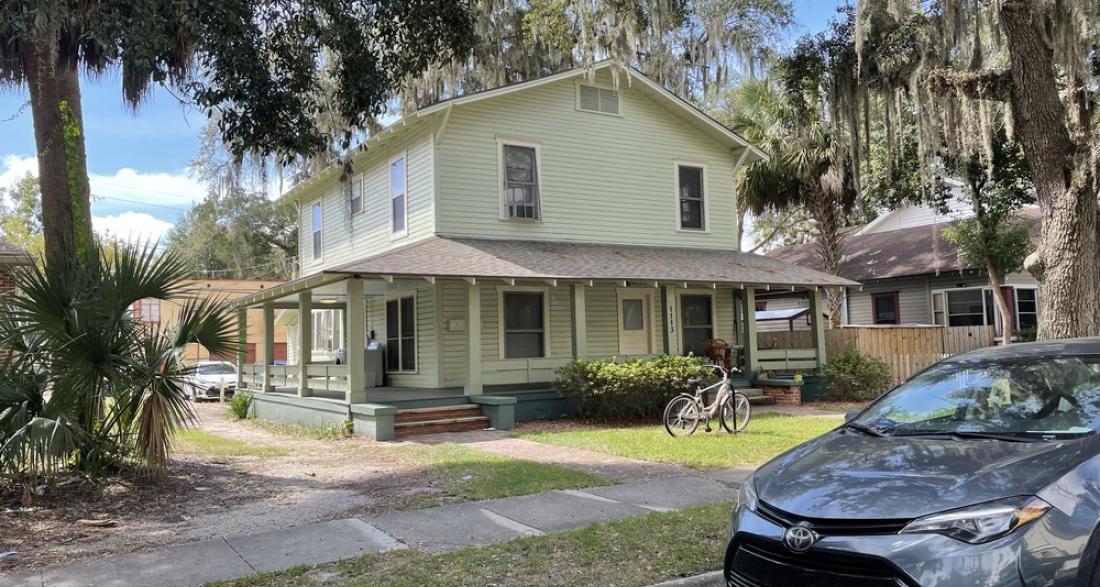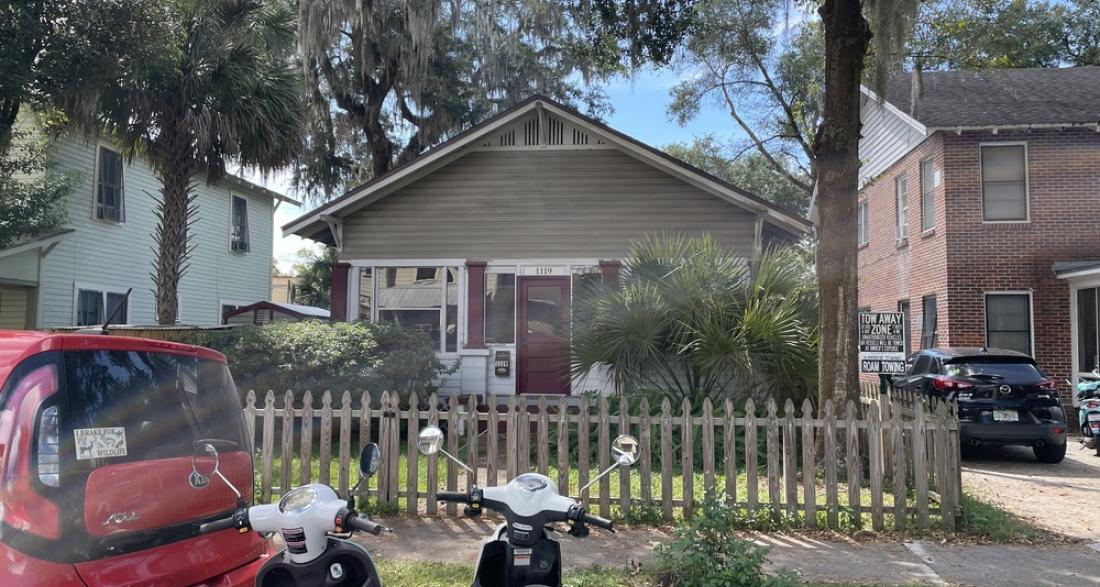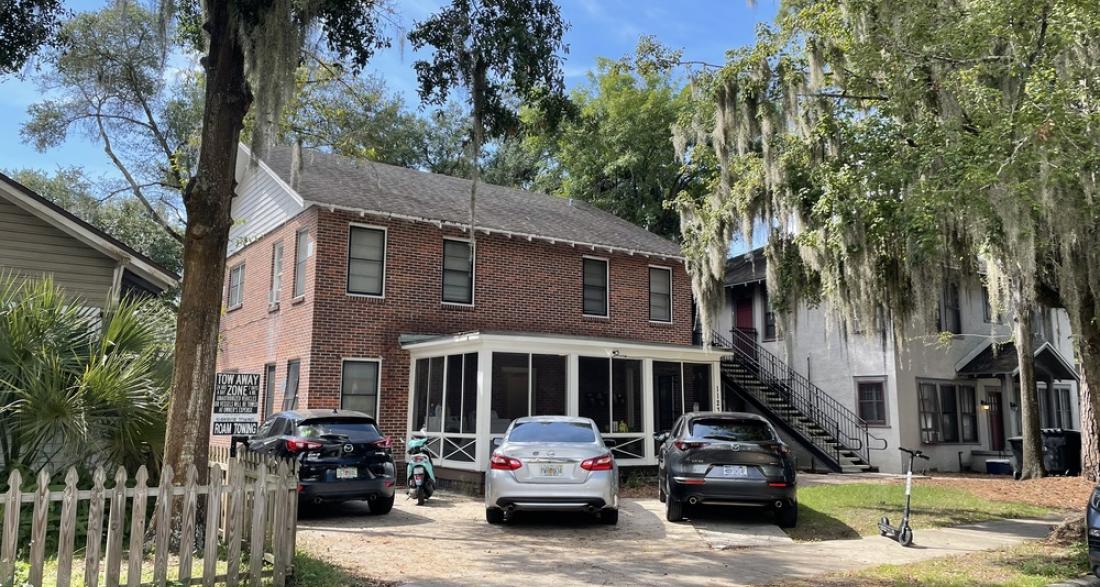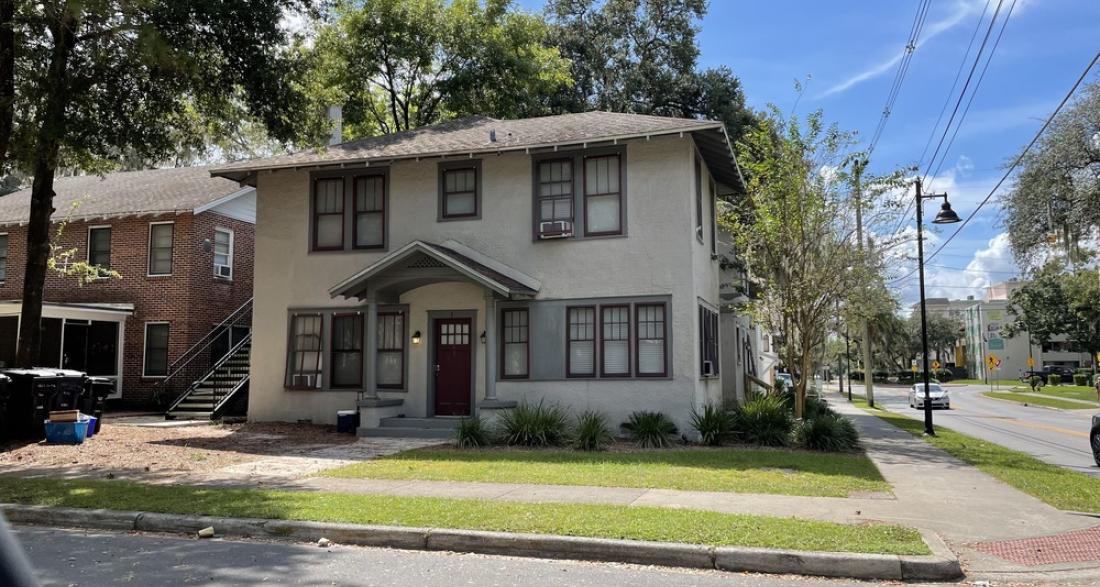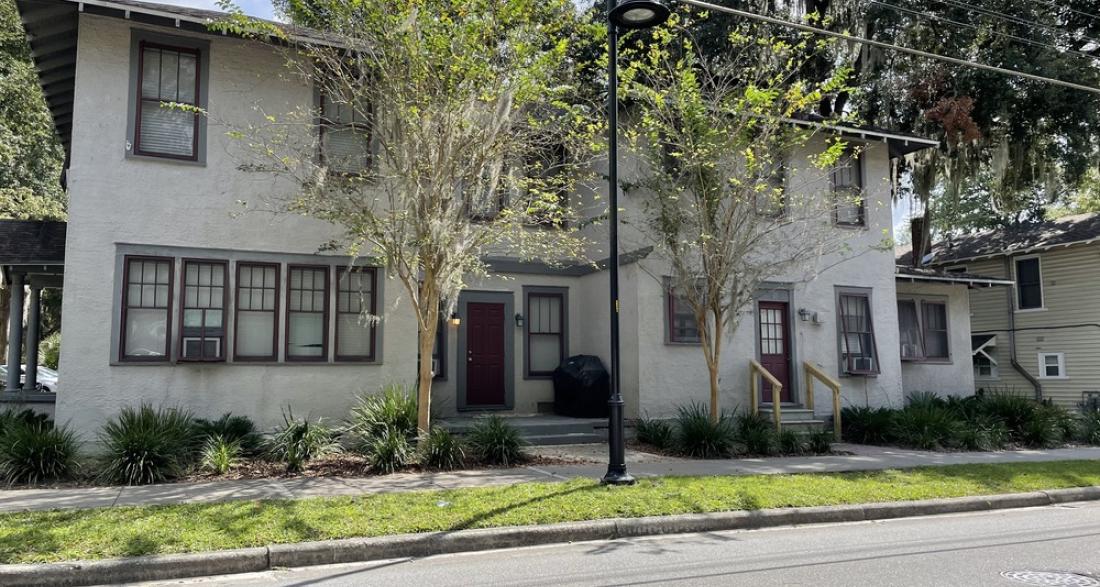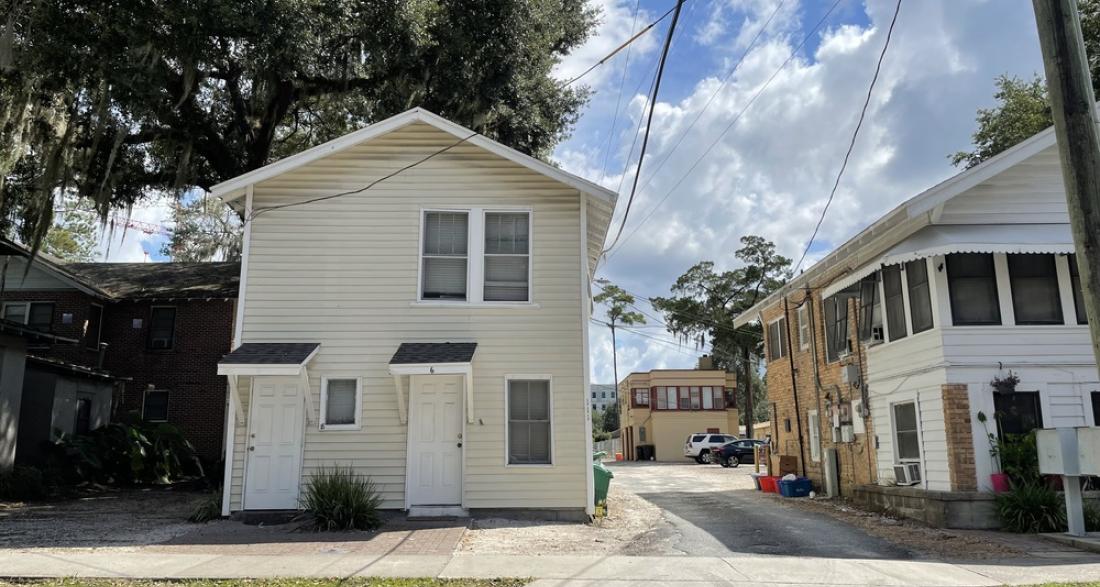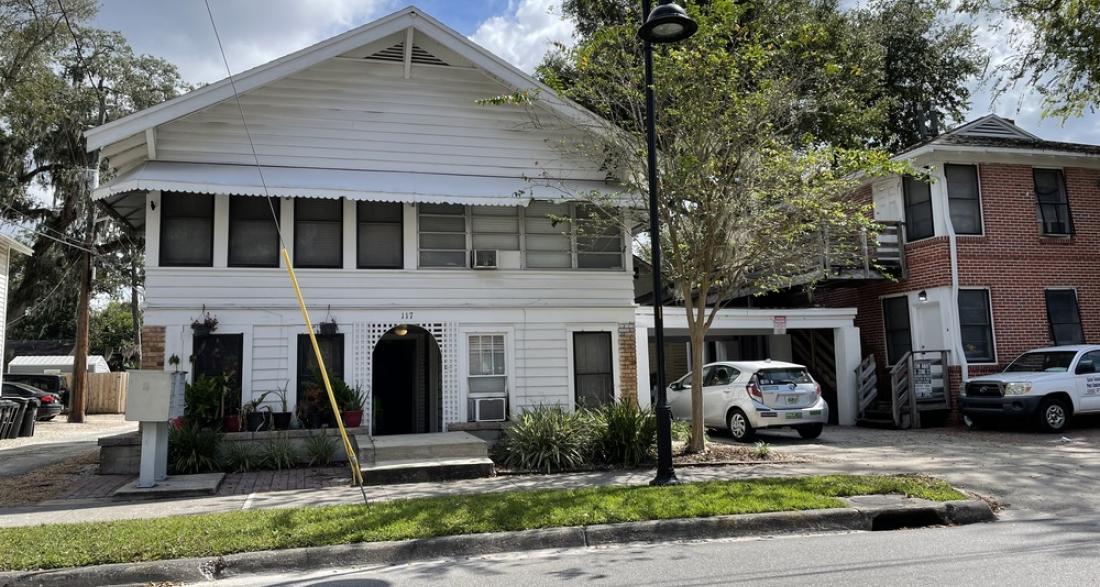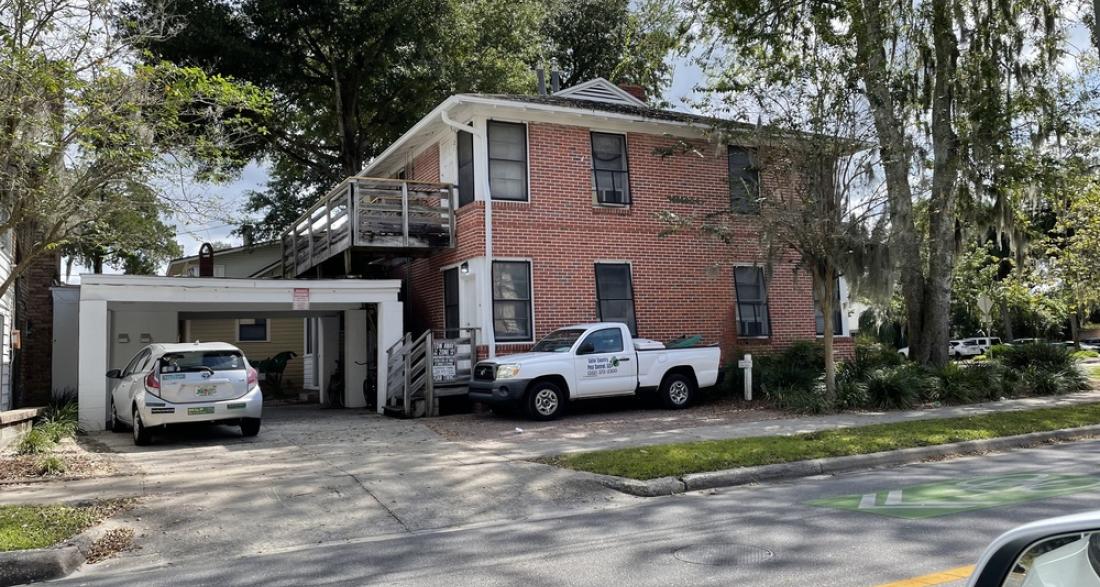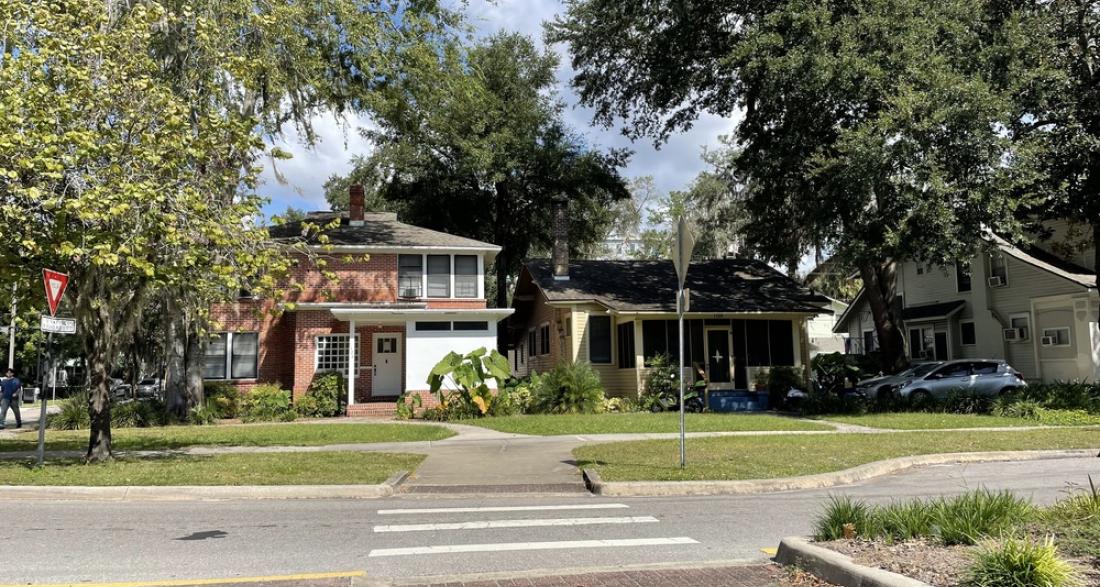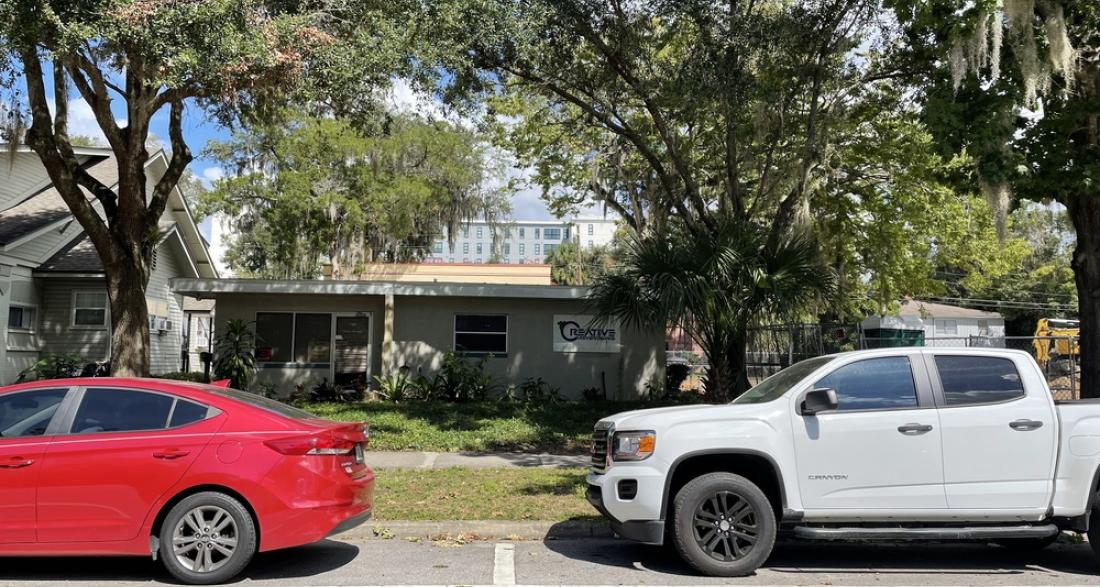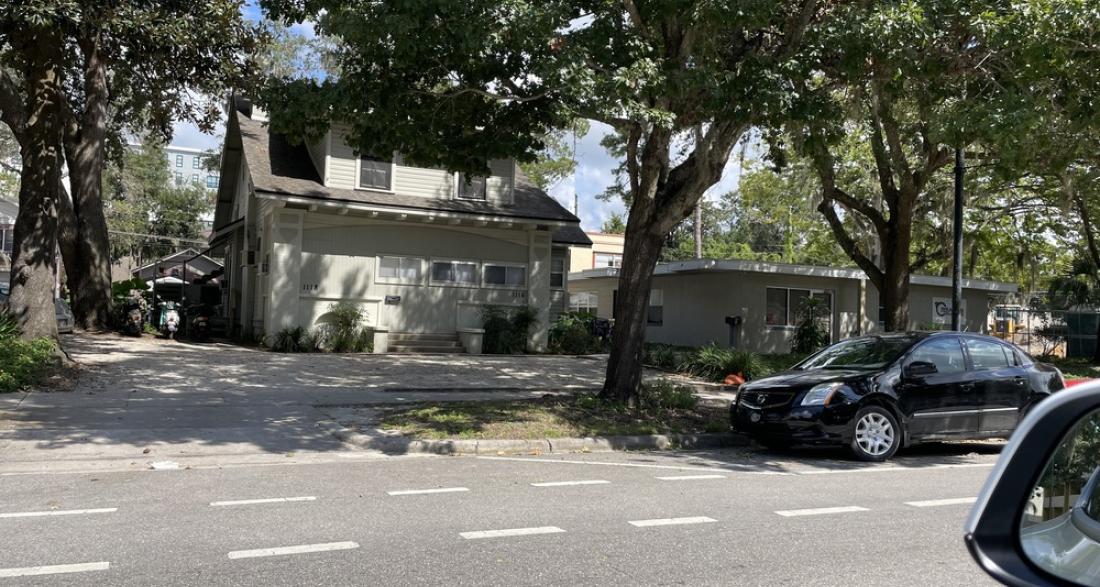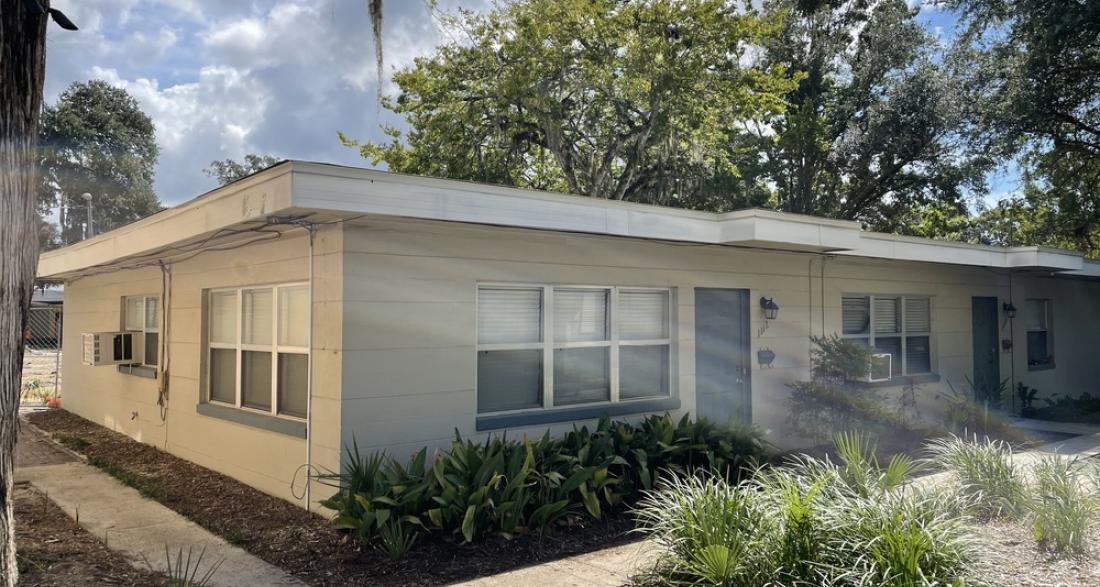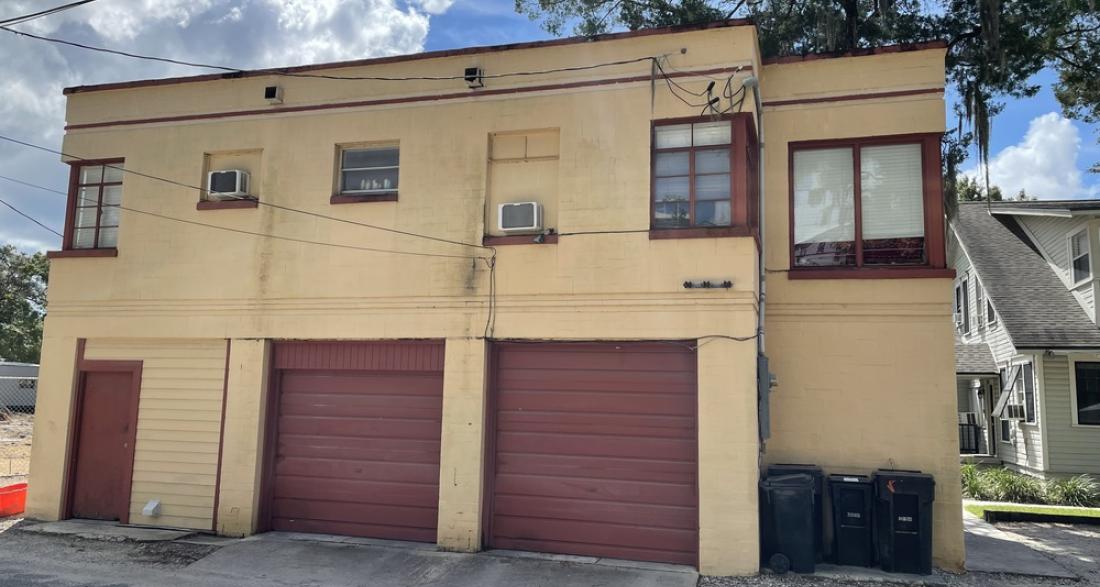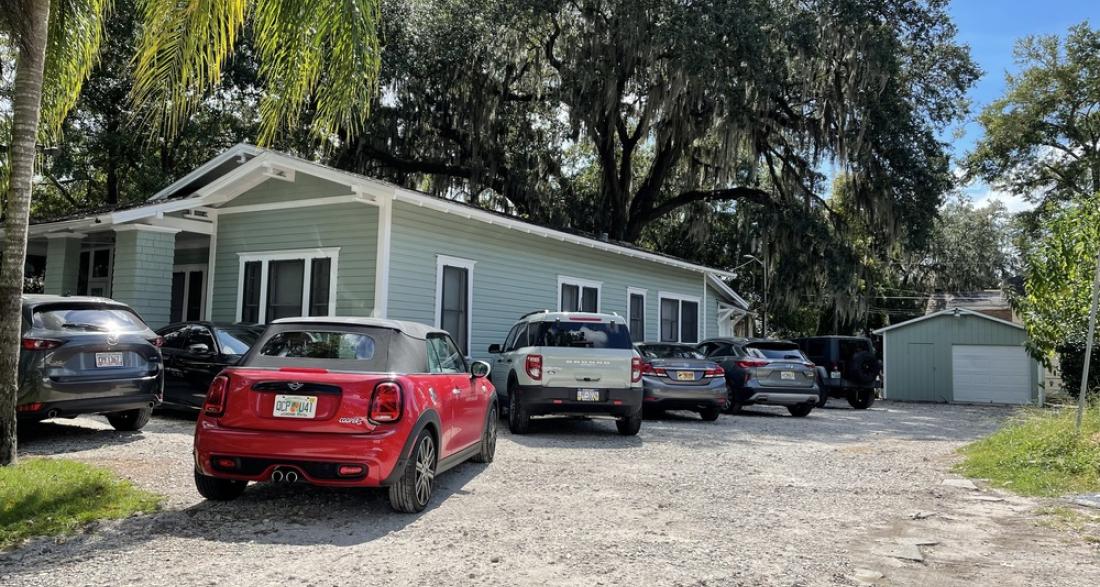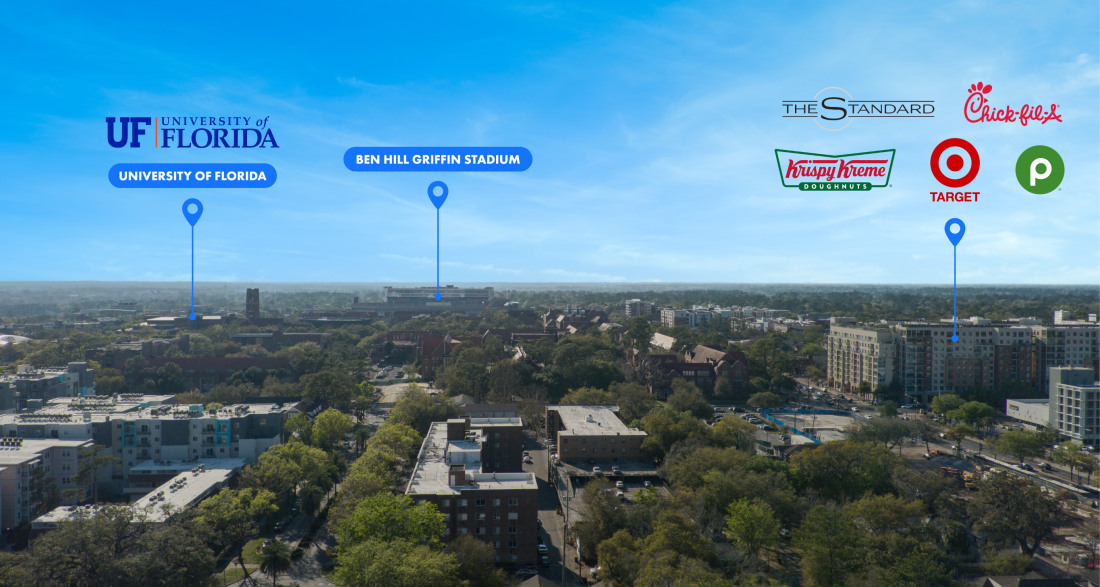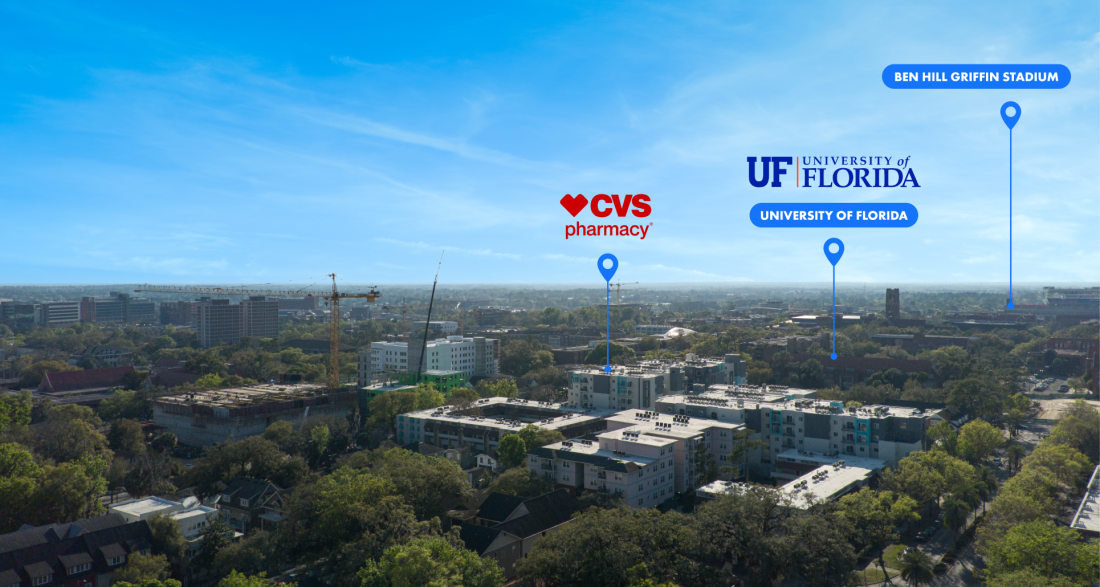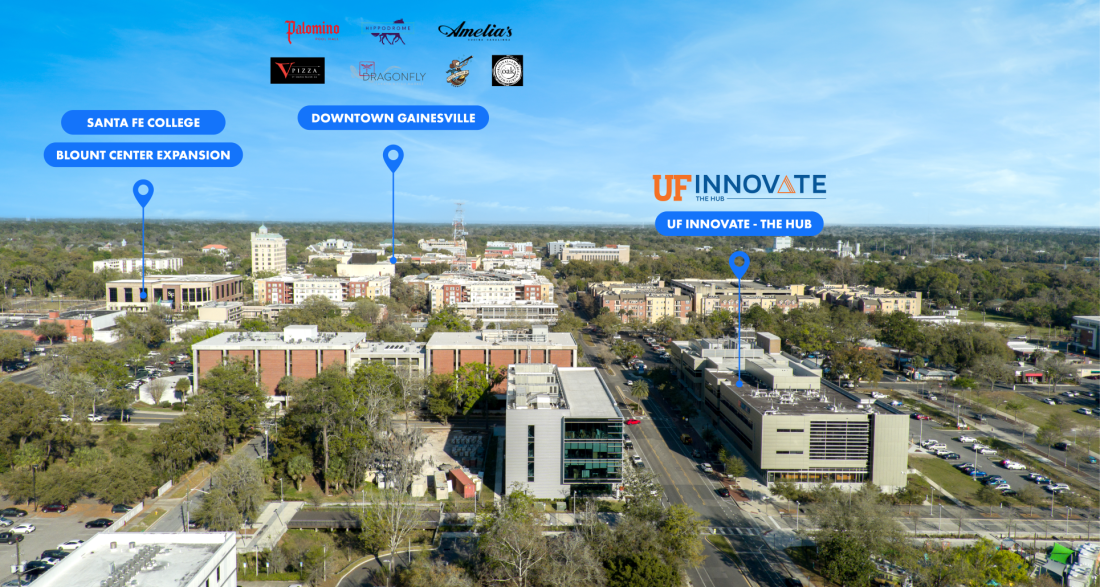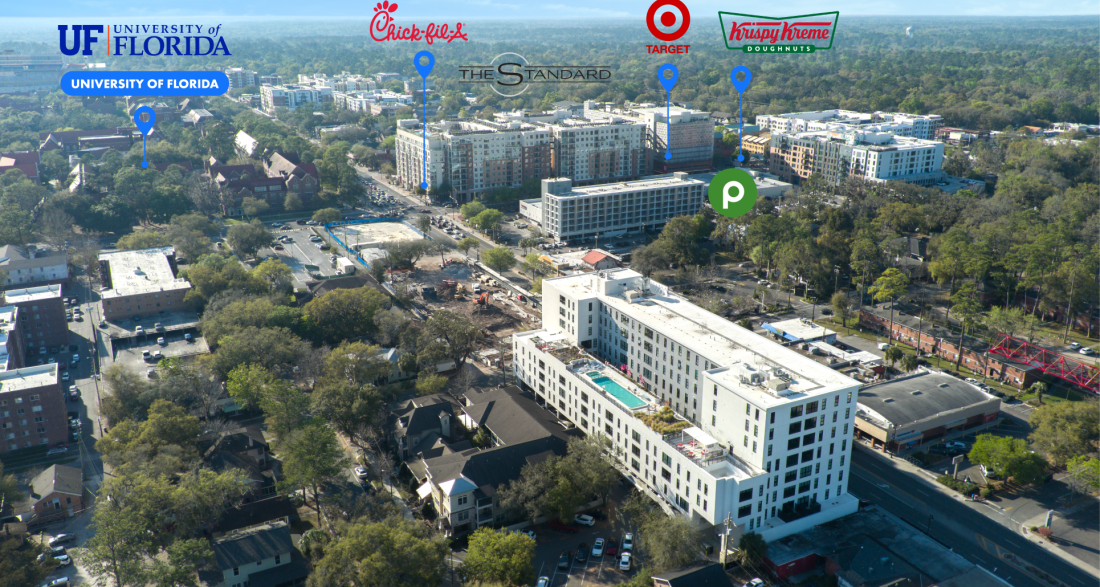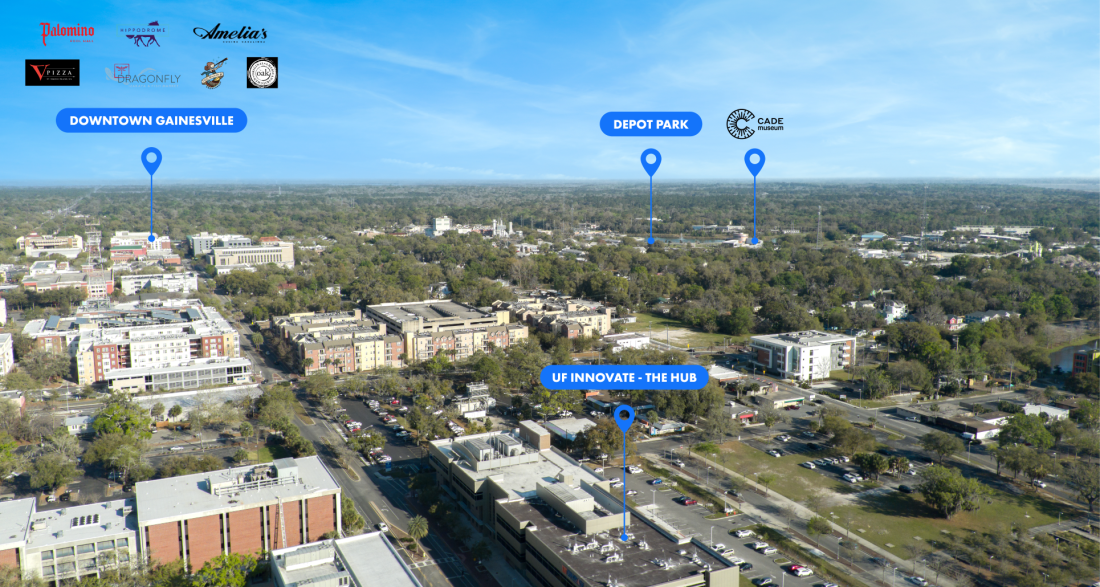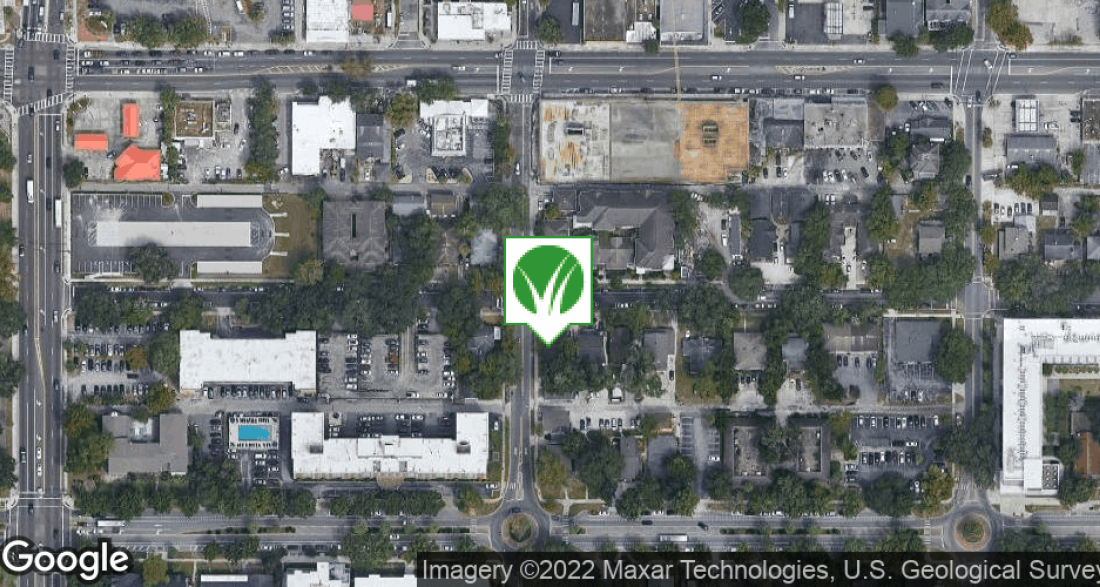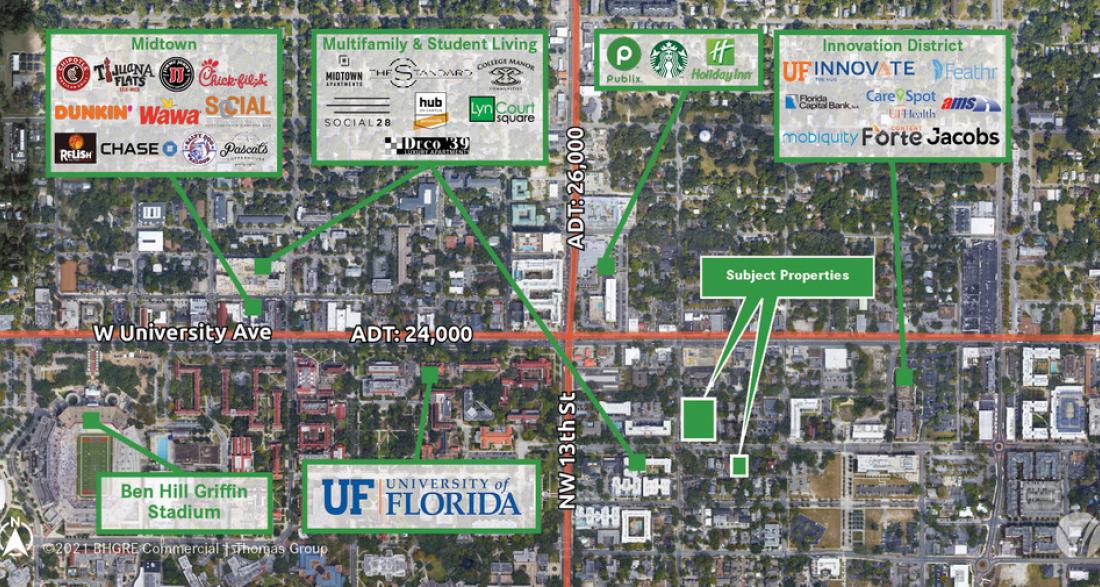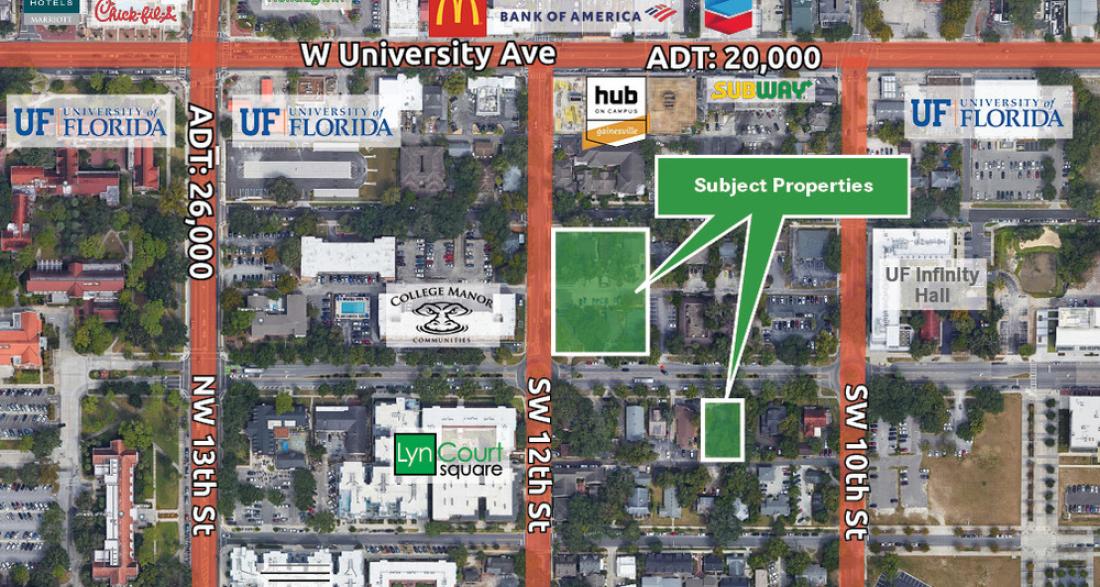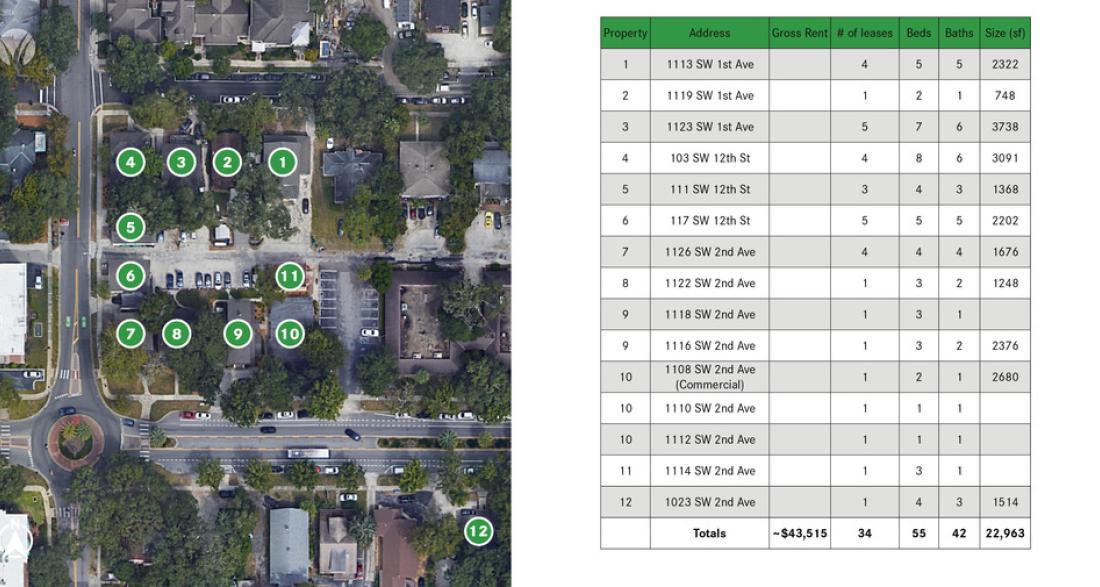 103 SW 12th St., Gainesville, FL 32601
Property Details
Price & Community Details
Price: Subject to Offer
Market-Rents: ~$1300/month per unit
Rehab: Roof replacements in the last 5 years, electrical & plumbing, living space updates to bathrooms and kitchens but could use some improvements for handsome rent bumps
Excellent opportunity to affix an additional 30-50 units for better profit
Check out this fantastic investment opportunity cross-street from the University of Florida!
Price: Subject to Offer | 1.32 Acres
Grow your investment portfolio in an excellent location just one block east of the University of Florida. This 12-property portfolio taps into the vast student population and the employees of the university or nearby UF Innovation Hub and downtown Gainesville businesses.
This portfolio of properties comprises 12 buildings that lie on eight parcels and 9.5 lots for a total of 1.32 +/- acres of prime real estate. The buildings total 55 bedrooms, 42 bathrooms, and 52 total parking spaces. Meticulously maintained, most of these buildings underwent updates over the years, including roof replacements in the last five years, electrical and plumbing updates, and living space updates to bathrooms and kitchens. The properties remain nearly 100% occupied year-round, and some of the interiors and exteriors could use improvements for handsome rent bumps.
Opportunity: This is an ideal value add project for an investor to make minor updates to achieve sizable rent bumps. There's also an excellent opportunity to affix an additional 30-50 units to this property for better profit. Market rents for new construction apartments in this area go for $1300+/month for one bed, one bath units.